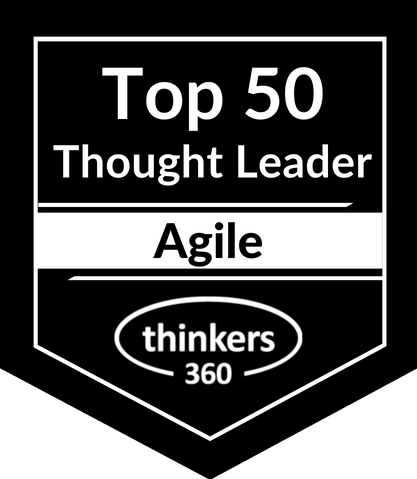 Geert Chielens
Portfolio & Upstream Mentor at Renatio
Brussels, Belgium
Accomplished digital native professional with a solid track record of successfully leading and driving (digital) teams as a senior, freelance Ad interim Manager with strong eCommerce experience and a background in Retail, Fashion, Pharma and Travel/Airport industries.
As a candidate I favor diversified and international environments meaning that opportunities should not be restrained by my present geographical location. Additionally actively exploring the opportunity to act as a bridge between Asia and Europe.
26 years experience in Digital & IT and 15 years with agile transformations. Leveraging Lean and Agile Management methodologies to drive programs and change management related to digital transformations with a proprietary and proven digital transformation method incorporating design thinking, Scrum, Kanban, Lean startup, and Agile Frameworks such as SAFe and Spotify model. Co-developer of the Renatio method, that is founded on an integrated approach to ensure cohesion between business and IT, to liberate people so that they can create products and services that respond to actual customer needs.
As a seasoned Ad Interim manager, successfully ensured a variety of roles, ranging from business transformation manager, over service delivery manager to business agility coach, product manager and senior leader who has managed large digital teams and developed and sold new products and services. Strong record of accomplishment in agile transformation, delivering large programs of over €20 million with distributed teams of up to 200 people for large corporations.
Experienced business transformation coach and agile coach with experience leading a successful agile trans-formation that turned around struggling organisations to achieve a sustainable digital and agile change. Specialised in assisting companies align their technological delivery capabilities with digital acceleration of the organization. Talent for developing high-performance teams, making effective decisions, and quickly revising tactics to achieve goals within aggressive time frames.
My background includes a strong strategic view on digital technology transformation and program execution that improve revenues while increasing brand presence. Plus,I have a strong ability to coach teams to achieve predictable cadence and an integrated collaboration between business and IT. As an adaptive leader, I am known for getting things done and bringing enthusiasm, insight and humour to every engagement.