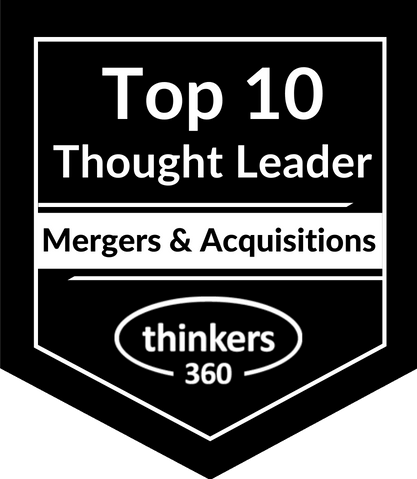 Aashish Juneja Ph.D
Founder at Success Neurons Pvt Ltd
Gurgaon, Haryana,, India
Master Seller with Oracle India | Founder-SuccessNeurons | Researcher & Author

Enabling Digital transformation by partnering clients in their journey of making technology choices and cultural transformations.
Applying positive psychology research to facilitate transformation, create anti fragile individuals & organizations, cultivate growth mindset that profits from adversity, emerges stronger from situations not just resilient.
Devoted to knowledge and wealth creation.

My Ph.d involved researching Optimism, I investigated the impact of Optimism on M&A Success and used deep learning to predict M&A success. My research addresses a major knowledge gap in Optimism research as well as M&A strategy -My thesis is optimism audit is a very good indicator of M&A success . My research is published at ' Econometric Modeling- Corporate Finance and Governance'; a distinguished international e-journal having Five Nobel laureates in its editorial board.

I am an ardent believer that 'Measurement enables Management' because What we measure Grows and Develops. As Entrepreneur in making, and consistent with my belief, I am developing a new system of measurement for Boards & CXO's - called 'Scorecard 2.0' that measures the unmeasured variables- Stress, Anxiety, Burnout, Happiness, Optimism, Flow, Strengths etc. My new age Scorecard2.0 will empower CXO's and Boards with an empirical view of organizational climate and take Corporate Governance to a new level of sophistication. It will also actualize differentiated employee experience-holy grail of HR professionals.
I am also developing new generation Scorecard for Educators and Parents to measure non-cognitive dimensions that are essential to life success - Grit, Self Control, Persistence, Optimism.

I enjoy applying Social Psychology Research to craft winning messages - e.g tagline 'Minimum Government , Maximum Governance' (Contrast Principle)

In my 20 years professional journey, I have done Strategic Sales, Product Management, Large Account Management, Intrapreneur, Research & Publishing.