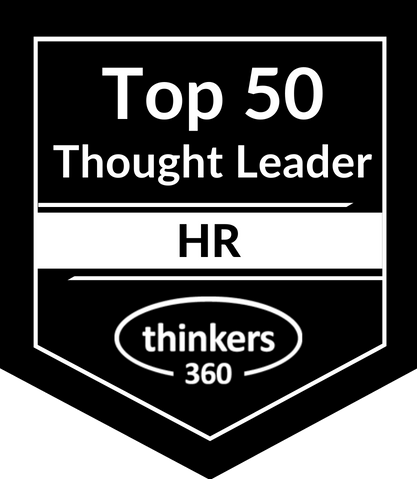 Deborah Hartung (she/her)
London, United Kingdom
Encouraging Business & HR leaders to be unapoligetically YOUnique, Deborah Hartung is a leadership and culture consultant with 20 years' experience in all things HR. A sought after speaker, panelist, radio and podcast guest, Deborah's first book, Talent Liberation, offers an exciting alternative to traditional performance management and the annual appraisal. Much like her personality and on-stage presence, her writing is candid, energetic and heartfelt.

Originally from Johannesburg, South Africa, Deborah is a 20 year HR veteran now based in the UK.
Having worked in employee relations and litigation, corporate HR Management, Talent Management consulting as well as HR & Digital Transformation projects and Organisational Change Management, Deborah has a 'people first' approach to workplace transformation.

When she's not working to change the world of work, one team at a time, Deborah spends as much time as possible taking her 2 children on adventures and exposing them to the comedic genius that is Seinfeld.
Available For: Advising, Authoring, Consulting, Speaking
Travels From: London, UK
Speaking Topics: Culture, Leadership, Future of Work