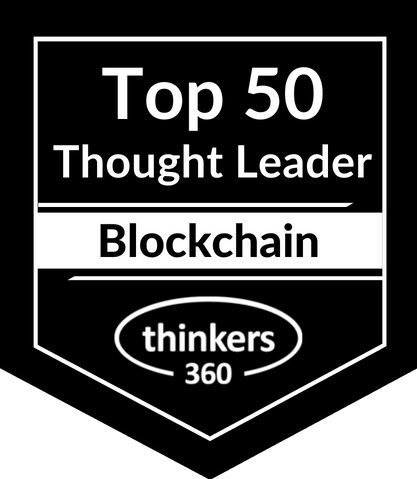 Akash Takyar
CEO at LeewayHertz
San Francisco, United States
With the experience of building over 100 digital platforms in AI, Blockchain, Mobile and Cloud, Akash helps startups and enterprises to develop innovative products using emerging technologies.

Akash has a deep understanding of Artificial Intelligence, IoT, software development, Blockchain, mobile apps and the Cloud. Consultant for several Fortune 500 companies including Parker, ESPN, Nascar, P&G and Hershey's.

The inventor of the enhanced reverse geocoding algorithm patent #US8972167 to find physical addresses on the same street.

Akash is a technical architect, angel investor, gamer, author and inventor.
Available For: Authoring, Consulting, Influencing, Speaking
Travels From: San Francisco