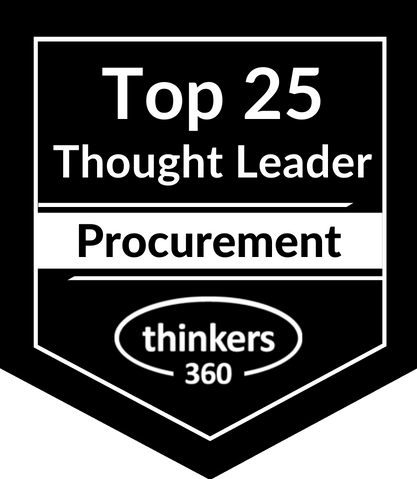 Peter Smith
London, United Kingdom
Peter Smith MA(Cantab) FCIPS FRSA DMS

Peter gained an MA in Mathematics and Management Sciences at Cambridge University, then joined the Mars Group and held a number of procurement roles there before becoming Procurement Director (CPO) successively for Dun & Bradstreet Europe, the Department of Social Security, and the NatWest Group. He is a Fellow and was 2003 President of CIPS (the Chartered Institute of Procurement and Supply) and has served as a non-executive director of two large public sector organizations and a growing private firm. He worked as a consultant for some years, advising major government and private sector organisations, then from 2010 -18 was Managing Editor of Spend Matters UK/Europe, read daily by thousands of procurement professionals.

His first co-authored book, "Buying Professional Services", was published by the Economist Books in June 2010; his second book, A Procurement Compendium, was published in September 2019. "Bad Buying - how organisation waste billions through failure, fraud and f*ck-ups" was published by Penguin Business in late 2020. "Procurement with purpose - How organisations can change the way they spend money NOW to protect the planet and its people" was published in October 2022.

Available For: Authoring, Speaking
Travels From: London, England
Speaking Topics: Procurement, Supply chain, Sustainability