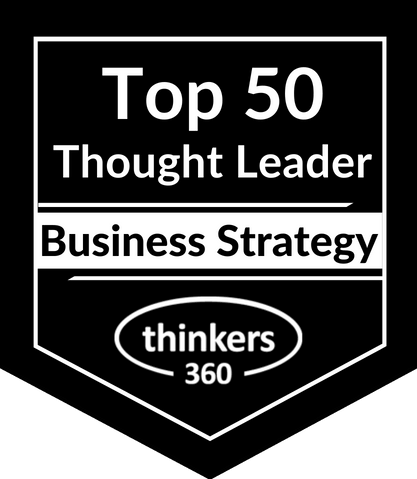 Bobby Varanasi
CEO at Matryzel Consulting, Inc
Kuala Lumpur, Malaysia
LEADERBOARD - Recognized as among the world's top 25 Globalization Powerhouse Leaders.

AUTHOR - book titled HUMANOMICS - Making Sense of the Socio-Economic Impacts of Global Sourcing. Knowledge papers frequently published across global media.

ADVISOR - ICT Sector development, Global Sourcing, Growth/ Expansions, Mergers & Acquisitions, Strategic Business Transformation services, Blockchain implementation services etc for clients across multiple continents.

MEDIA MENTIONS - global media coverage by The Economist, fDi, Forbes, The Outsourcing, ZDNet, Computer World, CIO, ICT Media BV, Bernama, Siliconindia etc.

BOARD MEMBERSHIPS - various industry-influencing organizations (IAOP, GSC, MABC, World BPO Forum, TriSCA, AITEC) and select solutioning firms.

AWARDS - Top 25 Powerhouse Leaders in Globalization; Outsourcing Excellence Leader (2014, 2015, 2016); COP, COP-GOV; Matryzel's "top 20 world's best outsourcing advisory firms" recognition (2013, 2014 & 2015); Matryzel's "Best of the World's Best Outsourcing Advisors" recognition (2019).
Available For: Consulting, Influencing, Speaking
Travels From: Kuala Lumpur, Malaysia
Speaking Topics: Strategic sourcing and globalization; Technology transformation; ICT sector development across nations