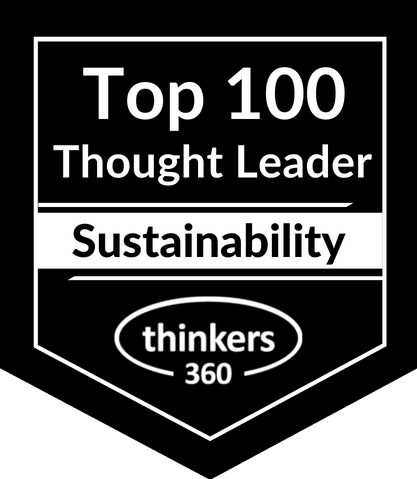 Juliane Stephan
Director at Incline Equity Partners
Pittsburgh, United States
Juliane advises clients across a range of different sectors including discrete manufacturing, machinery, equipment, automotive, medical devices, technology and software.

Her primary focus is on digital transformation of manufacturing and supply chain operations. In order to help her clients in building operations that are a lasting source of competitive advantage, she combines her knowledge of operational excellence with her expertise in Industry 4.0, digital, advanced analytic enablers, and effective change management to drive transformation from top floor to shop floor.

Additionally, she supports clients in identifying and assessing growth opportunities and designing operating models that bridge strategy and execution.
Available For: Authoring, Consulting, Influencing, Speaking
Travels From: Pittsburgh
Speaking Topics: Digital Transformation, Industry 4.0, Smart Factory, Women in PE