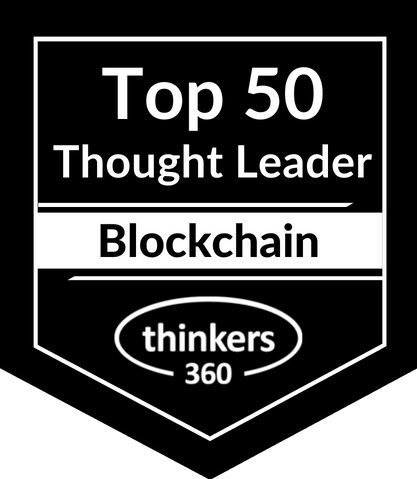 Taha Sajid-PMP®,PMI-ACP®
5G Core-NSA/SA | Certified Blockchain Trainer |Agile Coach | Fintech Expert | at Comcast
Riyadh, Saudi Arabia
Chief Technical Consultant for Emerging Tech (Blockchain/AI/IoT/Fintech/Tokenization), Hyperledger/R3 Corda Certified, Certified Blockchain Solution Architect / Trainer (BLOCKCHAIN TRAINING ALLIANCE), VOLTE/5G Wireless Core Lead (Huawei), PM Professional (Agile/Waterfall), PMI-ACP Trainer, with leadership experience in Top Multi-nationals companies.

I am responsible for Blockchain initiatives in KSA and PaK. I provide training, solution consultancy for Payments/Remittance/ICO/STO/Exchange/P2P lending /Stable Coin/CBDC Solutions using emerging Tech, Blockchain Executive Workshops, mentoring sessions to PMO for Agile Transformation plus IMS/5G Wireless Core Designing & Maintenance end to end.

Highlights
---------------

• Invited by Saudi Ministries, Fintech Saudi, Multinational Companies to deliver Blockchain/FINTECH/REGTEC/IOT workshops in Corporate events with Top Govt Officials/Executives - Award Received.
• Featured in UAE's longest running English daily newspaper - Khaleej Times
• The first certified Blockchain solution architect Trainer in KSA and for the Middle East region.
• Invited at Blockchain/Fintech summits in DUBAI, Bahrain, ESTONIA, MALTA, and SAUDI Events ( as a keynote speaker.
• The jury of Startup Pitches and Panelist in Blockchain/Crypto/Fintech Conferences
• Led project delivery for Digital projects (NFV/5GPOC/VOLTE) over 10 Million$ for Wireless Core.
• Got an appreciation certificate from PMI-KSA president for presenting disruptive technologies like Big Data, AI, Blockchain, smart cities, IoT in PMI event-KSA,
• Presented Digitization Strategy/framework using Agile (SAFe) and Blockchain to 200+ participants plus senior management of the biggest bank (AL-Rajhi bank) in the MENA region.
• 5G (NSA and SA) Training Workshops and Consultancy for Commissioning and Deployment.

Available For: Authoring, Consulting, Influencing, Speaking
Travels From: Riyadh
Speaking Topics: Blockchain, 5G, Agile, Fintech, Leadership, Mentoring Startups, EdTech