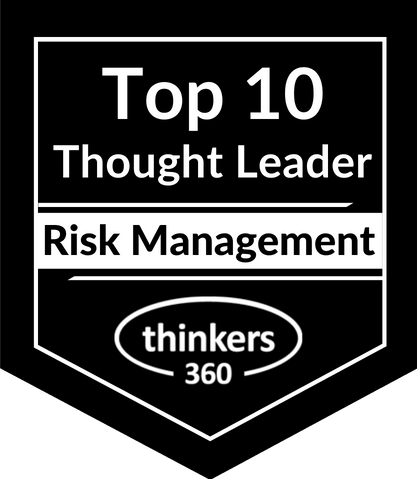 Aditya Mukherjee
Vice President - JSOC India Leader at Synchrony
Hyderabad, India
Aditya Mukherjee is an Information Security Leader & an *Aspiring CISO* with 14+ years of experience in Leadership roles across Info. Sec. domains such as Defence & Law Enforcement, Financial Services, Health & Public Service, Products, Resources, Communications, Media & Technology.

His core expertise includes Cyber Security Strategy, Strategic Risk & Cyber Resilience Assessment, Tactical Leadership & Development, GRC & Security Audit, Security Operations, Architecture & Engineering, Threat Management, Security Investigation, and Forensics.

Disclaimer: All comments, endorsements, view & opinions expressed on this platform are that of my own and do not reflect the official policy or position of any organization or employer.
Available For: Advising, Authoring, Consulting, Influencing, Speaking
Travels From: Hyderabad, India
Speaking Topics: CISO Advisory, Security Leadership, Next Gen SOC, Threat Intelligence & Threat Hunting, Enterprise Risk Management.