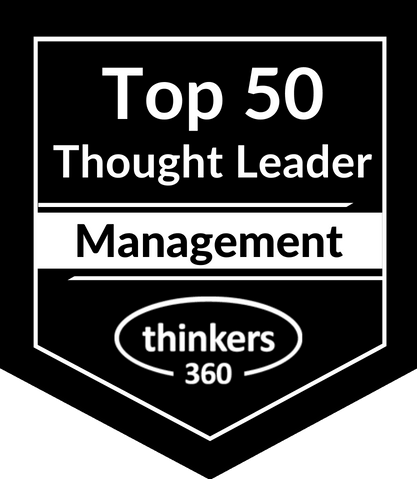 George Jucan
Managing Partner at Organizational Performance Enablers Network
Woodbridge, Canada
I am an internationally recognized project/program management expert with proven success in transforming private and public sector organizations to enhance organizational efficiency through effective project, program and portfolio management. Many of my clients have been large and complex organizations in public and private sector.

My management consulting expertise includes efficient stakeholders' engagement, as well as developing and implementing effective methodologies, frameworks, policies and procedures to streamline operations. I excel in managing organizational change, and transforming business through innovative technologies. I am a strong financial manager with an excellent track record in negotiating contracts, overseeing procurement, and managing vendors.

I am internationally recognized for my project, programme and portfolio management expertise through leadership positions in ISO/TC258 (Project, programme and portfolio family of standards) and TC236 (ISO 21500), as well as PMI Standards Committees (PMBOK 6th, 5th & 4th Ed, PMCDF 3rd & 2nd Ed, Government Extension to PMBOK 3rd Ed).

My track record includes many keynotes and sessions on project management and leadership topics at international conferences, author and co-author of books and articles, curriculum developer and trainer of PMP boot-camp and advanced project management courses.

I am passionate about overcoming complex challenges while ensuring my clients and employers achieve or exceed their business and mission objectives. If your organization requires a visionary leader, consultant, or speaker who isn't afraid to tackle obstacles that would daunt other project managers and business consultants, let's talk.
Available For: Advising, Authoring, Consulting, Influencing, Speaking
Travels From: Toronto, Ontario, Canada
Speaking Topics: project management, program management, stakeholders' engagement, influencing stakeholders, leadership, communication, code of ethics