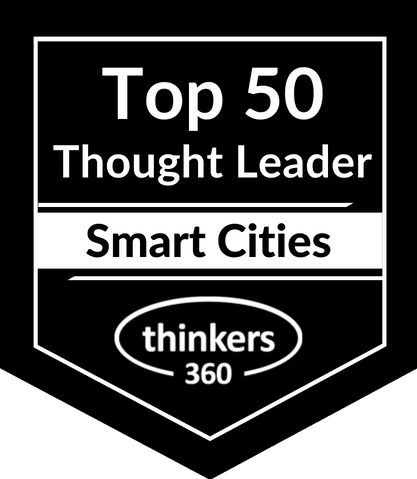 Phil Brunkard
CIO Executive Partner & Senior Analyst at Forrester
Halifax, United Kingdom
Phil Brunkard is a digital transformation and innovation expert with over 25 years' experience in technology leadership, consultancy and enterprise architecture. He is a passionate and inspirational leader and a great believer in innovation and technology as enablers for positive change.
His expertise incudes technology strategy, innovation and design-thinking; business development and leading complex digital transformation change across both business and public sector.

Phil works with clients to help them ensure technology and innovative solutions combined with cultural change can meet business objectives and achieve sustainable outcomes. He is a dedicated and enthusiastic leader able to coach and motivate teams and individuals to perform at their best in designing excellent solutions for successful business outcomes.

Phil talks to organisations on how to prepare for the future and take advantage of emerging/disruptive technology, innovation and agile ways of working. He also regularly shares his views and ideas on digital innovation and change in his blogs and is an Expert Contributor to Disruption magazine, a UK-based online source of expert opinion and analysis of the impacts and opportunities of technology disruption, leadership and change. Other leading articles have also been published for TechUK, Local Gov, SmartCitiesWorld and ITProPortal.

Phil is currently working as an associate with a number of organisations including the Disruptive Innovators Network, Costratify and Republic of Things. He is also a Non-Executive Director at Accent Group housing association, where he advises the executive leadership team on digital and customer experience strategies for better customer outcomes.

In his previous role as a customer-facing CIO for BT, he headed up a team of CIO level consultants to develop technology strategies in collaboration with senior-level clients. He was also responsible for ensuring BT's technologies deliver innovative transformational solutions to meet customers' business challenges and digital transformation objectives.


Available For: Authoring, Consulting, Influencing, Speaking
Travels From: Manchester
Speaking Topics: Emerging technology impact and opportunity; Future of Work; Digital Leadership