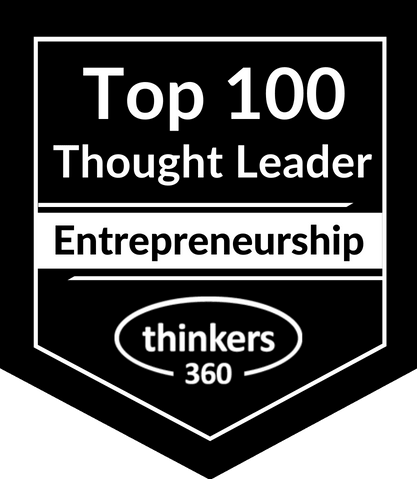 Todd Wilms
Founder at FoundersPlace.co
Menlo Park, United States
I'm a huge fan of Emperor Palpatine (though not in a whole "dark side, kill rebels" kind of way). The Empire in its infancy was a startup and Palpatine, as a founder, was not only charismatic, but he systematically took over…well…everything. When you think about it, taking control of the Galactic Senate was a huge marketing coup orchestrated by a startup and completed with perfect execution.

I love a challenge – and as a CMO-turned entrepreneur, I created Founders Place as champion of dreamers, trailblazers, and visionaries. I understand what it's like to have an idea and love working 18-hour days. The joy of seeing a concept come to life is simply indescribable.

With 50% of all new companies failing ? founders, entrepreneurs, and startups really can't afford missteps.

Imagine this…you are founder of a startup and have gained great initial traction with your amazing ideas. Then, you find yourself trying to develop a marketing program, looking for an agency, or hiring your first marketing person. You're spending less time doing the thing that you truly love and more time in the weeds. How, as a founder, are you supposed to navigate these minutiae while still growing your business?

That's where I come in. Using my experience from PeopleSoft, PayPal/eBay, SAP, Neustar, and Verisign, I help folks with big ideas ???? conquer ???? the marketplace. Visit me online at foundersplace.co to learn more about my book, podcast, blog, speaking events, and consulting services. And if you need a Fractional CMO, I can probably be persuaded to step in.

Available For: Authoring, Consulting, Speaking
Travels From: Menlo Park, CA
Speaking Topics: Disruptive Leadership, The Role of Fear In Leadership, Entrepreneurism