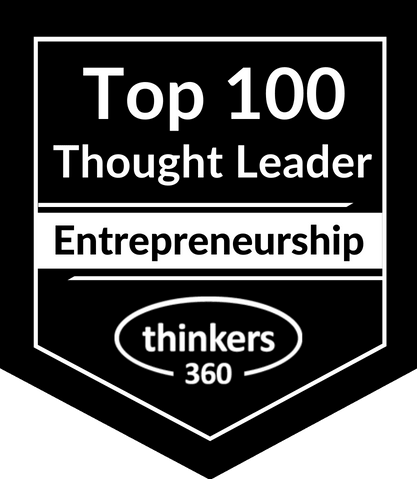 Paul Blanchard
Founder and Chairman at Right Angles
London, United Kingdom
I'm an award-winning reputation management consultant, business and media commentator, and presenter of the popular podcast "Media Masters".

As Chairman of Right Angles, I provide a unique specialist to high-profile global leaders, entrepreneurs and ultra-high-net-worth individuals, strengthening, growing and managing their reputations. We champion our clients as thought leaders in their field and offer bespoke, round-the-clock strategic advice and support.

My client list is generally confidential [as that is how our partners prefer to operate] but it includes billionaire business leaders, global investors, social entrepreneurs, economists and industrialists. I'm also active in the tech, VOD and telecoms sectors, and in the UK I work with a major retail advocate, the head of a global accountancy firm and two charity leaders [Tunde and Babar?].

I approach each client on a basis tailored to their needs, but every person I work with has access to my contact book and global network, and it is a vital part of my business model than clients, wherever they are in the world, have the full support of Right Angles and me as its founder. Behind me, I have a highly agile, close-knit and diverse team of experts dedicated full-time to ensuring that we always deliver results. The intensity, depth and commitment of my work mean that I charge a significant premium to the clients with whom I choose to work. Details of our activities can be found at www.ceo-pr.com.

For two years in a row, I have been named as one of the world's top reputation managers by Spears magazine. My first [hubristic?] book, "Fast PR," collates what I've learned in nearly two decades working with the media. An Amazon best-seller, it shows you how to manage your own image and reputation in a step-by-step way. www.fast-pr.online

My weekly podcast, "Media Masters," has one of the highest audiences among media industry podcasts globally, and is based on face-to-face interviews with the very biggest names in the media world. www.mediamasters.fm

In addition, I'm a regular columnist for Forbes, Worth and Entrepreneur; I have a weekly column in the UK daily business paper City AM, and I also write for other leading publications.
Available For: Authoring, Consulting, Influencing, Speaking
Travels From: London, New York, Los Angeles
Speaking Topics: Entrepreneurship, Reputation management, Leadership, Corporate Culture, UK vs US Business, Crisis Management,