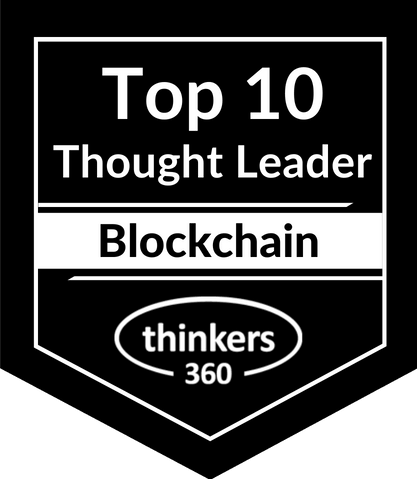 Olivier Rikken
Founder, Blockchain and smart contracts Expert and PhD Student - 13.000+ LinkedIn Followers at Emerging Horizons
Amsterdam, Netherlands
Olivier graduated as MSc in systems engineering, policy analysis and management at Delft University of Technology on the topic of discrete simulation models as support for continuous process improvement and got his executive MBA at Nyenrode/Kellogg/Stellenbosch graduation on effect of strategy changes on companies. Throughout his career he worked in various industries, always in roles responsible for both business strategy/process improvement on the one hand and IT development on the other, leading operational and IT teams.
 
Approx 5 years ago he entered the blockchain world. For the past years he has been working full time as blockchain and smart contract expert with in-depth knowledge of Ethereum. Besides being CEO/founder of Emerging Horizons AXVECO, a leading blockchain and emerging tech knowledge firms in the Netherlands, he is a PhD candidate in blockchain and DAO governance, is strongly involved in the Dutch Blockchain Coalition, member of the ISO world standardisation groups for smart contracts and blockchain governance, advisor for the Ethereum start-up SwarmCity, advises various blockchain start-ups on the background and guest lecturer at various universities.

As of 2019, he is in the global top 100 list of blockchain leaders.
Available For: Authoring, Consulting, Influencing, Speaking
Travels From: Amsterdam
Speaking Topics: Blockchain & Smart Contracts, Blockchain Governance, Emerging Technologies, Emerging Technologies Governance