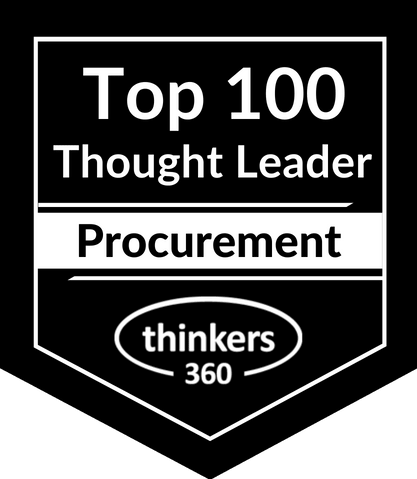 Lance Younger
CEO at ProcureTech
London, United Kingdom
Helping business leaders accelerate EBIT growth and Total Shareholder Value through procurement transformation, digital procurement, enterprise cost reduction, supplier management and digital supply networks.

Leading transformational business change at high growth and FTSE 250 companies including Goldman Sachs, GSK, Vodafone, LucasTRW, Jaguar Land Rover, Dyson, BAT, HSBC, Nissan, Tata Steel and RBS.

Creating, restructuring and growing high performing teams at clients and at EY, Ariba (EMEA MD), Goldman Sachs (Global CPO & VMO, EMEA Service CFO & EMEA GM), Vervel (CEO), Statess (CEO) and Deloitte (Partner). Leading those teams, their clients and their suppliers to consistently exceed objectives and delivery against key metrics.

Championing entrepreneurs through advisory roles with the Prince's Trust Business Launch Group for young people, as an expert at Notion Capital and with a number of start ups.
Available For: Authoring, Consulting, Influencing, Speaking
Travels From: London
Speaking Topics: Procurement, Digital Procurement, Supplier Management