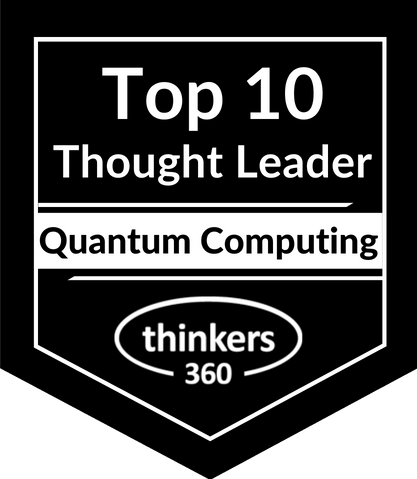 Felix Schiessl
Senior Innovation Manager at IU Internernational University
Frankfurt, Germany
I drive strategic initiatives on the future of education which leverage innovative teaching solutions as well as maturing and emerging technologies in the rectorate of IU international university.

This includes scouting of technologies, developing and rolling out new products, and partnering with startups, vendors and other relevant players in the broader technology and education ecosystem.

Proven track-record in building and engaging a community with >200 professionals from various backgrounds (e.g. corporate strategy and technology) and backgrounds (analyst to senior managing director) as well as driving the development of a new business as a core member.

Organized and moderated events on politics, leadership, finance and technology with a total of several thousands guests online and in person with key note speakers from the highest ranks of business and politics.

Fundraised mid-5-digit sums for various charitable goals.

Disclaimer: All opinions are my own and may not necessarily reflect those of my employer, IU International University.
Available For: Authoring, Influencing, Speaking
Travels From: Frankfurt
Speaking Topics: Quantum Computing, Startups, Agility