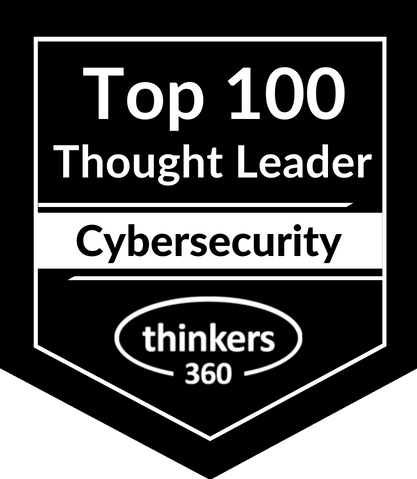 Stephane Nappo
Vice President. Global Chief Information Security Officer at Groupe SEB
Greater Lyon Area, France
Vice President I Global Chief Information Security Officer (CISO) I Strategist | Technologist | Board Advisor | Influencer | International Keynote Speaker | Author | PhD Researcher I Key Opinion Leader

I am a senior-level cybersecurity executive with over two decades worth of experience in the industry. I am passionate about people and their skills, risk management, and problem solving method. I have a genuine interest in others and am a fond believer of strong communication, active listening, and flexibility, all geared towards working together for a common goal.

As a proactive business strategist and advocate for the constructive deployment and implementation of digital technologies, I assemble talented, professional, and skills-based teams to carry an organization's transformation. I help them locate, seize and embrace emerging business opportunities, all while providing oversight, direction, and guidance.

I believe in digital transformation as a means to fight the industrialization of cybercrime. It is lifelong objective and is the foundation of my professional pledge to those I work with.

My innovative research, investigative analytical methodologies, and managerial experiences have allowed me to develop and implement proactive and defensive cybersecurity strategies for a wide range of stakeholders. I operate at the cutting edge of technology, integration the issues of culture, risk, innovation, and even chaos to solve the problems I encountered. I would rather create the news instead of following trends, opinions, and the norm. This is how I have been able to train, examine, and work with hundreds of talented and devoted cybersecurity professionals around the globe.

It is my passion to share my knowledge through writing and public speaking, including multiple keynote addresses. I have both a curiosity and thirst to learn and discover anything I can about reducing cyber risks around the world.

Please do not be shy to reach out to me so we can begin to share our experiences and learn from each other.

"Le savoir est la seule matière qui s'accroit lorsqu'on la partage".