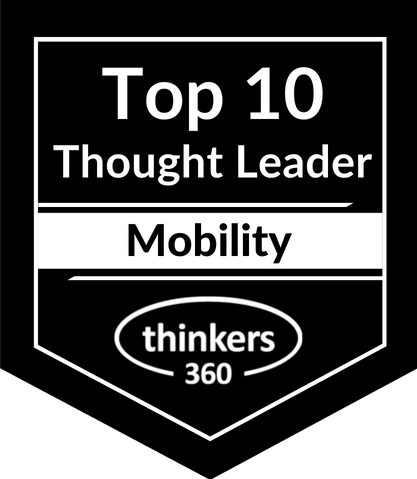 Gamiel Yafai
Diversity and Inclusion Strategist at Diversity Marketplace
MILTON KEYNES, United Kingdom
Gamiel is more than an engaging, passionate, seasoned Inclusion & Diversity expert. He was the proud recipient of the Global Diversity Leadership Award presented by the Global HRD Congress 2017 and the author of 'Demystifying Diversity'.
Over two decades, Gamiel has developed and delivered numerous Diversity, Inclusion, inclusive leadership, Unconscious Bias and Positive Action change programmes to develop inclusive cultures in organisations of all sizes. He's worked with some of the UK's largest employers to design and implement Change initiatives to attract both new talent from diverse backgrounds and to support existing talent to reach their potential through leading themselves as well as role modelling behaviours for others to follow. Gamiel has been called a subject matter expert in the area of Inclusion and Diversity and talks at many conferences as the key note speaker
Gamiel spent 15 years in business magazine publishing where he revitalised failing magazines. This is where he developed an interest in Diversity as a means attracting new audiences and giving fresh content to readers. Gamiel was head hunted by Havas to head up their Inclusion & Diversity practice before moving to Barkers (now Penna) where he accumulated a wealth of knowledge and experience in the areas of diversity and inclusive leadership.
For over the last 15 years Gamiel has run a successful Inclusion & Diversity practice. He is an affiliate with a number of companies delivering Diversity, Inclusion, and leadership development programmes. Companies Gamiel has worked with include: Siemens, Rolls Royce, Eon, First Direct, Aviva, The Civil Service, News UK, The Welsh Assembly Government and more...
Available For: Advising, Authoring, Consulting, Influencing, Speaking
Travels From: London
Speaking Topics: Diversity and Inclusion, Inclusive Leadership, Unconscious Bias, BAME into Leadership