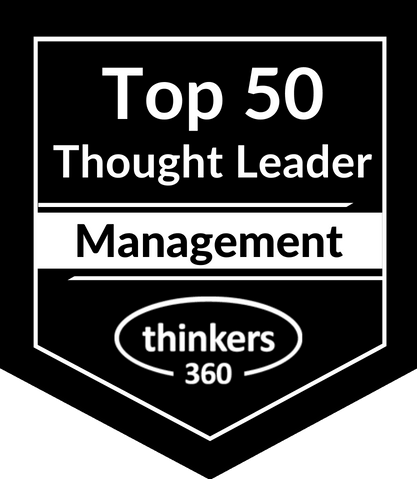 Robert Stevenson
President & CEO at Seeking Excellence, Inc.
CLEARWATER, United States
Robert has worked with the world's best brands to help them build a high-performance culture, improve performance, and accelerate growth. Simply stated, his goal is to help companies/individuals reach their "Peak Performance". He has spoken to over 2 million people by delivering 2,500 keynotes and training sessions in 250 industries, to audiences in all 50 states and 16 countries.

PARTIAL CLIENT LIST: FedEx, American Express, AT&T, Hilton, Harley-Davidson, Boeing, Lockheed Martin, AutoZone, Prudential, JPMorgan Chase, Verizon, Chevron, Caterpillar, Carrier, Whirlpool, Enterprise, Bristol-Myers Squibb, Toyota, Lincoln Financial, Honeywell, RE/MAX, ERA Real Estate, Berkshire Hathaway, The Hartford, State Farm Insurance, BlueCross BlueShield, Black & Veatch, Aetna, Bridgestone, Citigroup, Kentucky Fried Chicken, Maytag, Germania Insurance, McKesson HBOC, Merrill Lynch, Pitney Bowes, Pizza Hut, Schneider Electric, Tech Data, Time Warner, Tricon Global, Trustmark Bank, Yamaha, YRC Worldwide, Georgia Power, Tennessee Valley Authority, Target, Sprint, Owens-Illinois, McGraw Hill, American Dental Assn., ADP, Old Dominion, and 7-Eleven.

Mr. Stevenson has owned and operated several companies, sold internationally in over 20 countries, and established and maintained hundreds of accounts worldwide. In doing so, he has held positions from Salesman to Chief Executive Officer; he has lived his experiences, not just studied them.

Robert has written 4 books concentrating on the areas of both personal and business success. He is best known for his best-selling book How to Soar Like an Eagle in a World Full of Turkeys.

Why companies hire Robert - Companies are demanding specific relevant ideas and solutions that can be applied immediately, so they can increase profitability and productivity; they don't need hype, they need help; this is where Robert excels.
Available For: Authoring, Consulting, Influencing, Speaking
Travels From: Tampa, FL
Speaking Topics: Leadership, Change, Sales