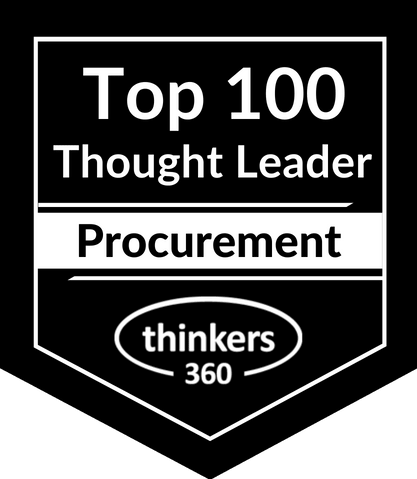 Gary Patterson - Big 4 CPA, Stanford MBA
Metropolitan Atlanta, United States
WHAT I DO: For over 30 years, help Small and Middle Market executives and business leaders make and keep more money with less risk by providing access to best in business niche experts when you find that next pain point, challenge or opportunity.

WHO I WORK WITH: I partner with leaders whose organization sometimes feels like a best kept secret, coasting on past success, or just stuck, helping leaders including:
• CEO
• CFO
• COO
• Vice President and
• Board of Directors.

In industries including:
• Manufacturing
• Distribution
• Technology
• Supply Chain
• Wholesale
• Service
• Restorative Agriculture
• Healthcare and
• Nonprofit.

WHY IT WORKS: When you partner with FiscalDoctor® Inc., you get the most efficient, effective and affordable virtual assessment which executive leader and business owners are looking for.

WHAT MAKES US DIFFERENT: Clients say if you scratch me, an excel spreadsheet on how you can make more money pops out. Why? Because leading every major C-Suite function in most major industries, you benefit from those 30 years of growth experience. I have learned whose watch to borrow, when and for how long to help you meet your goals.

WHAT OTHERS SAY: There are 16 testimonials below on LinkedIn and 29+ on http://www.fiscaldoctor.com/testimonials/

Designated a thought leader by the Financial Times and quoted globally by 154 publications and groups including Agenda, NACD, MetricStream, FEI, Risk & Compliance, Forbes, CEO Magazine (AU), Directors & Boards, Corporate Compliance Insights, More Magazine, and Risk Management. Gary is a Stanford MBA/Big 4 CPA and authored Million Dollar Blind Spots; 20/20 Vision for Financial Growth and 2 other books.

HOW IT WORKS: We start with a free discussion via phone to determine if a No Cost, No Risk assessment makes sense.

READY TO TALK: Just imagine what I could do for you. Start making better, more profitable, business decisions, email me at gary@FiscalDoctor.com or call me direct at 678-319-4739.