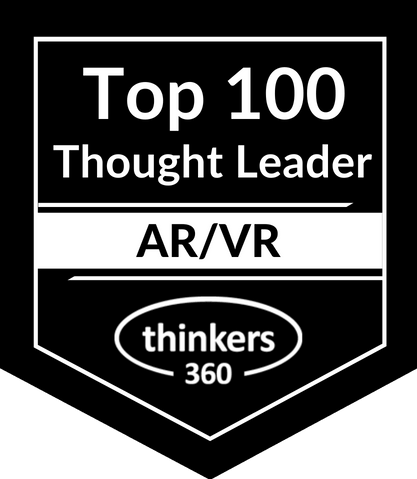 Dattaraj Rao
Bangalore, India
I am an Engineer. I love to Learn, explore new Technology and solve real-world problems. I have been with GE for 18 years part of Global Research, Power and Transportation.

Currently, I am leading the Analytics and Artificial Intelligence (AI) Strategy for Transportation Digital. This involves identifying opportunities to enhance new and existing Products and drive outcomes like Predictive Maintenance, Machine Vision and Digital Twins. We are building a state-of-the-art Machine Learning platform to address major Data Science concerns like Data Cleansing, Preparation, Model Selection, Hyper-parameter tuning, Distributed Training and Automated Deployment. Collaborating with strategic Partners to build components for this Kubernetes Platform aimed at Cloud and On-Premise deployment. Also driving Edge Analytics Strategy including selection of hardware acceleration chipset - evaluating solutions like NVIDIA GPU and Google TPU.

I led the Global team that incubated Video-based Inspection for the Railway Track from idea to a commercial offering. This involves building a Digital Twin of the Railway Network by analysing live video feeds using Deep Learning and Computer Vision. We incubated this idea out of Bangalore and have 10 patents on this Technology.

I also played the role of Innovation Leader for Bangalore Engineering team of 400+ Engineers. Helped teams incubate ideas like Virtual Operator Cab, Augmented Reality (AR) inspection and Engine/Turbocharger Prognostics - and translate into funded programs.