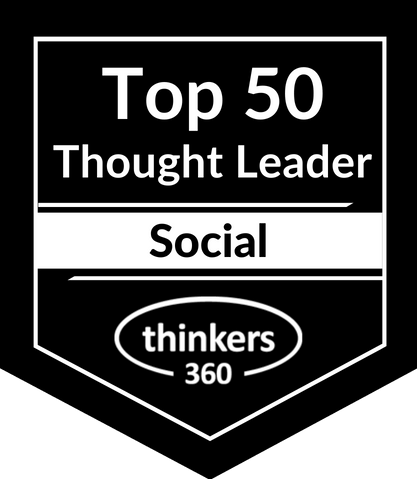 Dion Hinchclife
Washington, DC, United States
Dion Hinchcliffe is an internationally recognized digital thought leader, business strategist, enterprise architect, transformation consultant, analyst and keynote speaker. He is widely regarded as one of the most influential figures in digital workplace, customer experience, and enterprise IT.

Currently the VP and Principal Analyst of Constellation Research, Dion is an well-known industry expert on the topics of digital transformation, digital workplace, employee collaboration, social business, API strategy, digital business, and next-generation enterprises. His thought leadership can be found on ZDNet, ebizQ, On Digital Strategy, and the Enterprise Irregulars. He also co-authored Web 2.0 Architectures for O'Reilly as well as the bestselling Social Business by Design (John Wiley & Sons).

Dion is an Executive Fellow at the Tuck Center for Digital Strategies and was recently identified as one of the top 3 people most mentioned by CIOs. Industry analytics firm Onalytica ranks Dion as the #2 influencer globally on the subject of digital transformation. He remains a practicing enterprise architect with over a dozen in-production cloud/SaaS services in the social, mobile, and enterprise industries. He has keynoted or spoken at hundreds of leading industry conferences including CeBIT, KMWorld, IT Roadmap, Dreamforce, CIO Perspectives, AIIM Conference, IBM Connect, and other industry events. You can find Dion on Twitter at @dhinchcliffe.