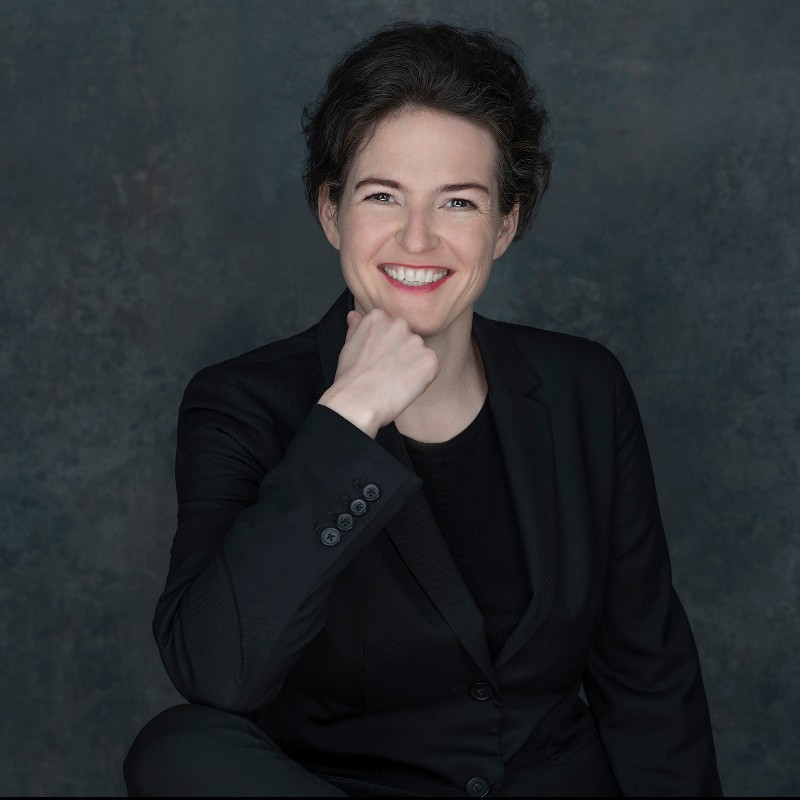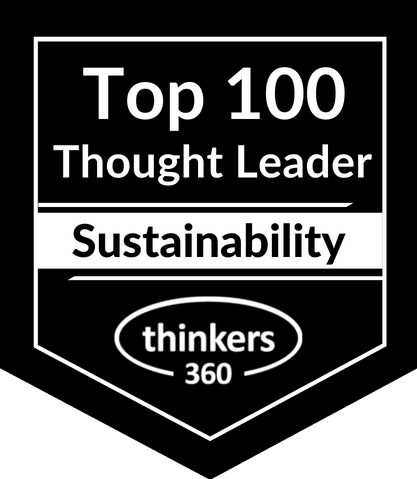 Dr. Dorothea Baur
FEMALE at Baur Consulting AG
Zurich, Switzerland
I provide expert ethics advice for decision-makers in tech and finance. I help my clients to align their business strategy with ethics, or, put differently, to align value with values. I provide orientation and translate complex matters into a language geared to target group. By doing so I strengthen the credibility and the trust between organisations and their stakeholders. I empower my clients to be credible and effective actors on ethical matters in their core business. I am a consultant, public speaker, independent expert and lecturer.

I stand out with my highly customised approach to projects. I don't believe in 'one size fits all'-solutions. Clients have praised me for being unafraid of controversies, and they appreciate my great analytical and communication skills, which also involve being a good listener. Most importantly, I convince my clients that ethics is not just about right or wrong, let alone about blaming companies. Instead it is about finding the strategy that best represents your convictions and culture and that creates value for your organisation and your stakeholders.

My clients come from different industries and, at first glance, have different concerns. But they have one thing in common: the desire to take an in-depth look at ethics, sustainability and responsibility. My services stretch across three areas of expertise: ESG & sustainable finance, AI & ethics, and CSR & sustainability.

In ESG projects I have consulted various asset owners and managers on the topic of sustainable investment (ESG), I have written a position paper on climate change for a large private bank, I have led around 30 engagement dialogues with global listed companies on ESG issues, together with an investment fund. I am also head of the sustainability board of a Swiss retail bank.

In AI ethics projects, I am actively involved in developing an audit system for automated decision-making, I have conducted a data protection analysis for a start-up in the field of e-health, I have led workshops on blockchain, cryptocurrencies and ethics, as well as digitalisation, fintech and ethics. Among other things I have been named as one of "100 brilliant women in AI ethics" in 2020. I am also a regular speaker and lecturer on these issues and I have been invited as a thought leader in the field to numerous podcasts and web shows.

In CSR & sustainability projects, I am developing a sustainability strategy for an insurance company, in close collaboration with C-level and B-level. I have also developed a stakeholder community engagement strategy for international pharmaceutical company, adapted to the Swiss location; I have conducted numerous in-depth analyses of sustainability reports from global public companies. I am the principal author of The Corporate Social Responsibility Story of Chiquita, an in-depth study on the challenges of a multinational corporation in one of the most value-stripped markets of the world. I have also advised various investment promotion agencies on how to include sustainability in their work.
Available For: Advising, Authoring, Consulting, Influencing, Speaking
Travels From: Zurich, Switzerland
Speaking Topics: AI Ethics, Sustainability, Corporate Social Responsibility