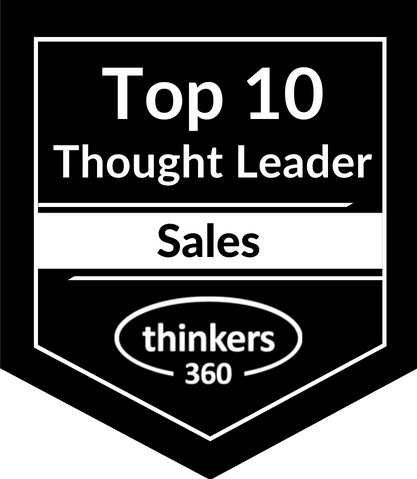 Dave Holloway
Founder at Wonder Leads
Leeds, United Kingdom
Hello! I'm Dave – an entrepreneur, bestselling author, multi-award-winning marketer, and a champion for positive communication.

Since 2007, I have run BML; a multi-award winning B2B branding agency based in Leeds (UK) where we live with our two children.

Throughout my time running a business, cold outreach was my biggest headache. Everything I tried was either too miserable, too expensive or too ineffective to justify my time.

In the hunt to find a solution, I developed a method now honed and documented in my award-winning and best-selling book, Wonder Leads. An approach built on positivity and proved to be nearly 20x more effective than cold calling.

I now teach others how to overcome similar challenges through the books, courses, coaching and software we offer at Wonder Leads.

I'm a firm believer in social responsibility. That's why I helped set up Prints For Charity – a website that raises thousands of pounds for charities by selling original artwork. It's also why we donate 1% of all Wonder Leads sales to organisations that support positive communication.

My goal is to help businesses build meaningful connections with the people who matter to them; if we could all do that, who knows what incredible things we might accomplish?
Available For: Advising, Authoring, Consulting, Speaking
Travels From: Leeds, West Yorkshire
Speaking Topics: Sales, Marketing