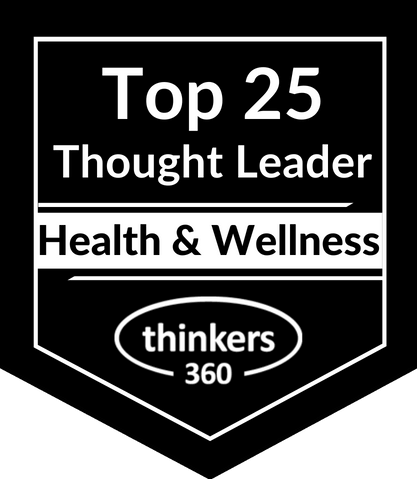 Sarah Willoughby
Owner at Sarah Willoughby
Melbourne, Australia
Sarah is a Transformation Coach, Bestselling Author, Speaker, Energy Healer and Infertility Coach. Passionate about encouraging people to reconnect with themselves and love who they are, Sarah is committed to empowering each person she works with to heal, achieve more and transform their life.

Sarah's book 'Infertility Saved My Life' shares her challenging journey through PCOS, secondary infertility, multiple miscarriages and trauma to self-love and healing. Sarah also shares the tools, insight and wisdom that helped her to become a mum to three amazing children. She is committed to help break the silence surrounding infertility and pregnancy loss and provide hope to anyone navigating this difficult path.

Sarah's inspiring articles on life and spirituality have been published by Thrive Global, Modern Warrior Magazine and McGill Media. They have been read by thousands of people all over the world.

Holding a BA (Hons) Degree in Business Studies and a Postgraduate Diploma in Human Resource Management, Sarah spent over ten years working in corporate HR, before following her passion for coaching, writing, speaking and healing in Australia.
Available For: Advising, Authoring, Consulting, Influencing, Speaking
Travels From: Melbourne, Victoria, Australia
Speaking Topics: Infertility, Self-Love, Health and Wellness