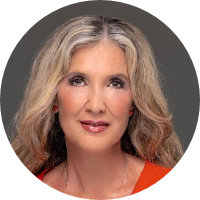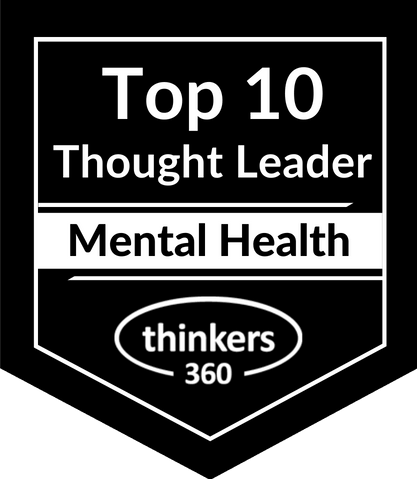 Roula Selinas
Gold Coast, Australia
Roula Selinas is an author, qualified counsellor, coach and inspirational speaker, Diploma of Life Skills Counselling HH Dip (L.S.C.) and Diploma of Counselling and a resilience expert.

Roula's books and speaking is on empowerment and resilience and ways to improve mental health and achieve our goals, Inspiring others that no matter what the adversity, we can overcome and successfully reach our goals, if we are committed and persist.

Roula has an administration, customer service, bookkeeping and small office management background moving into the community sector.

Roula is a double cancer survivor and is passionate about helping others change and transform their lives and live a better happier life. Reduce suicide and help empower you with strengths based,solution focused techniques, managing stress, anxiety and depression.

Her books and keynote speaking shares techniques to help you change and transform your life.

Leading by example that we can overcome major obstacles to reach our goals. It's not what happens to us but how we react that determines our future.
Available For: Authoring, Consulting, Influencing, Speaking
Travels From: Gold Coast Australia
Speaking Topics: How to get through Crisis, How to thrive after Crisis, Anxiety, stress, Resilience, we can turn crisis into opportunity