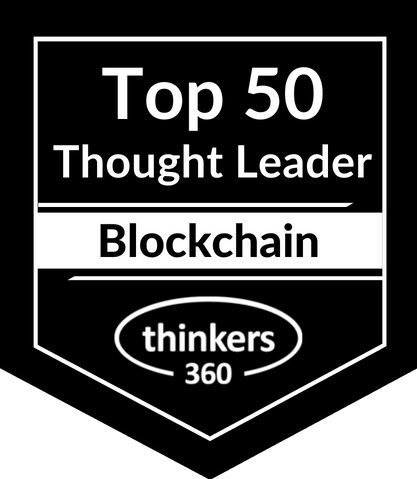 Errol van Engelen
Management Consultant at Bizzmaxx
Rotterdam, Netherlands
I started my career in IT, where I followed the traditional path from Software Developer to Project Manager. Studied Marketing Management and Business Administration in evening hours. After finishing my studies I moved into commercial positions with the focus on Business Development and Sales. I have been working independently since 2001, with the focus on Digital Transformation, Emerging Technologies and Transformation Planning.

I developed a method out of two existing methods to develop Digital Transformation blueprints and implement projects successfully. The methodology works for all kinds of Digital projects. Can help with developing the Digital Transformation blueprint and implement Digital projects. Here's my digital transformation consulting proposal: https://www.yumpu.com/nl/document/read/63129050/digital-transformation-consulting-proposal

In July 2020, I published my latest management book "Emerging Technologies: Blockchain of Intelligent Things to Boost Revenues". In January 2019 I published a management book "New World Technologies: 2020 and Beyond". I am now working on my next management book "New Digital Business Models for Post Pandemic Markets" (2021).

What can you learn? How a structured method helps you migrate from a brick and mortar company to a digital leader successfully.
Available For: Advising, Authoring, Consulting, Speaking
Travels From: Rotterdam, the Netherlands
Speaking Topics: Digital Strategy, Digital Transformation, Emerging Technologies