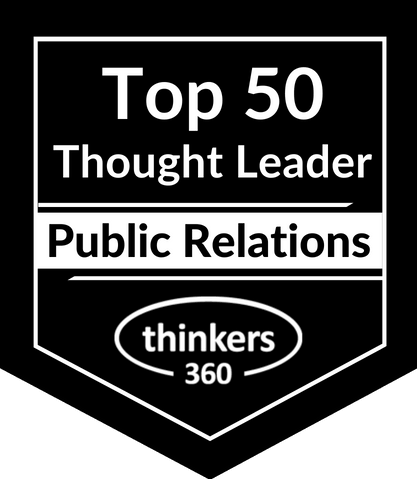 Evelyn Bandeca
Luxury Concierge at Le Expérience
Ribeirão Preto, Brazil
Businesswoman in the field of luxury experiences, founder of Le Expérience.
Influencer, speaker - luxury goods. Consulting, personal branding.
Strategic business leader.
•Skilled in Negotiation •Business Planning •Operations Management •Sales and Branding & Identity •Strong entrepreneurship professional with a Master of Business Administration (MBA) focused in Business management from Fundação Getulio Vargas (FGV - Brazil) •Strong analytical and problem solving skills with the ability to perform independently • Microsoft Office software applications (e.g. Excel, Word, PowerPoint) •Attention to detail •Strong communication and interpersonal skills
•Excellent organisational skills •Strong communication skills •Ability to work effectively with others at varying levels of an organization and to consistently display a high level of professionalism in all interactions •Flexibility in an ambiguous, fast-paced environment of quickly changing priorities and tight deadlines •Demonstrated ability to design systems or processes to solve a problem •Strong critical thinking and project management skills.
•Digital Transformation, Strategy & Leadership Advisory
Available for advisory and consulting services related to setting and executing digital transformation strategy, increasing adaptability (change readiness), and leadership effectiveness for the digital era.
Available For: Consulting, Influencing, Speaking
Travels From: Worldwide
Speaking Topics: Luxury goods, lifestyle