Global Head of Social Media - Mercer
LinkedIn
June 14, 2017
Responsible for overall social media vision and strategy for the organization across all social networks, leading a global team with a focus that includes:
• End-to-end social media campaign strategy, development and execution
• Understanding our core audiences and how to leverage social media to engage and influence
• Driving operations and process to drive a complex and multi-conversation program including planning, creative development, messaging, calendaring, publishing, community engagement, brand reputation management, reporting and innovation
• Managing a suite of agency and partner relationships to drive a successful social media practice at scale across the globe
• Established and leading Influencer Marketing strategy; which includes identifying, sourcing, recruiting and nurturing relationships; creating and enabling opportunities between influencers, the brand and employee advocates
• Leading strategy and team responsible for global employee advocacy strategy; with a global, regional and country persona-based approach integrated with our influencer marketing program
Tags: Social, Marketing, InsurTech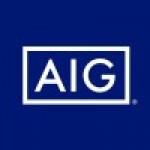 Global Head of Customer Insight - AIG
LinkedIn
June 02, 2014
Founded AIG's customer insight practice, which provides strategic customer intelligence to the organization, answering the question 'why' and putting the customer at the core of key business questions, strategies and processes. Defined function's vision and strategy, functional priorities, and recruited all team members. Embedded design thinking approach across organization and aligned consumer insights to business and marketing decisions, to solve for needs and preferences of core audiences.
Tags: Social, Marketing, InsurTech
Vice President, Customer Experience - Guardian Life
LinkedIn
August 13, 2003
Oversaw 360-person team to drive marketing, training, enrollment services, and e-business strategies across life, disability, medical, and dental product towers. Evangelized and educated organization on value of integrated customer experience culture. Established and drove product development key strategies in partnership with product towers. Oversaw product development life cycle process, including product packaging, advertising, promotions and sales, and distribution strategies. Handled joint ventures with Medco, Destiny Health, and HealthNet, with focus on building product and marketing strategies to deliver on growth targets.
Tags: Social, Marketing, InsurTech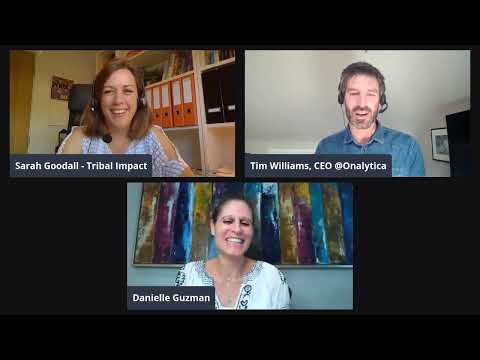 Employee advocacy at Mercer, with Danielle Guzman
YouTube
July 16, 2020
Tags: Social, Marketing, InsurTech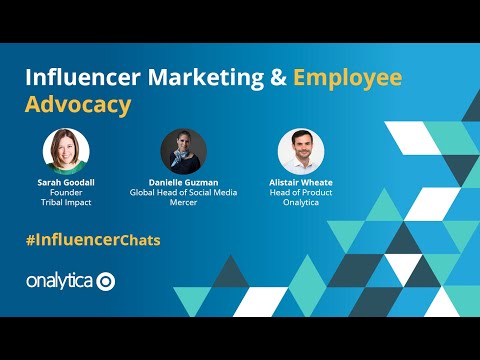 Influencer Marketing & Employee Advocacy
YouTube
March 24, 2020
In this episode of #InfluencerChats​ Alistair Wheate is joined by Sarah Goodall and Danielle Guzman as they discuss the connections that influencer marketing and employee advocacy share.

Tags: Social, Marketing, InsurTech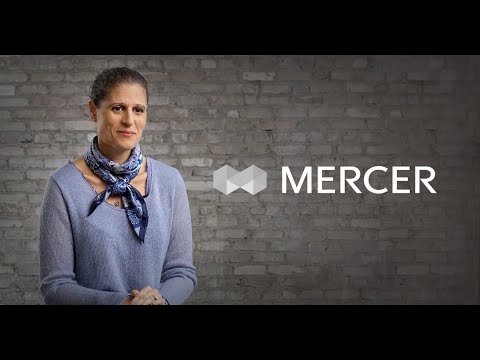 The Power of Employee Advocacy at Mercer
YouTube
November 14, 2019
Danielle Guzman explains how Mercer empowers employees to advocate for the company in their own authentic voices on social media while also building their personal brands.

Tags: Social, Marketing, InsurTech