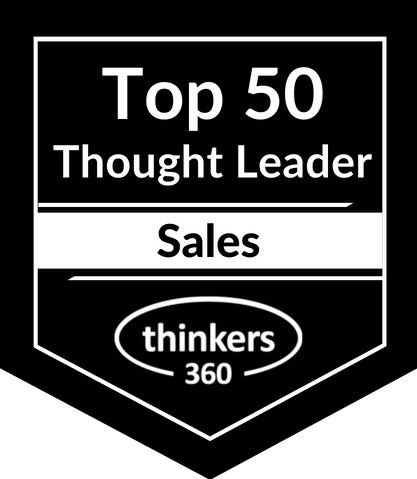 Milo Shapiro
President and Creative Energy Officer at IMPROVentures and Public Dynamics
San Diego , United States
In 2000, Milo left fifteen years in Information Technology to apply his then-ten-year passion ? improvisation ? to business practices and professional development.
His training program, "TEAMprovising", creates team connectedness, improved communication and boosted innovation for I.T. engineers at Sempra Energy, processing clerks at Computer Science Corporation, and nurses at HealthSouth.
As a member of the National Speakers Association, his interactive motivational speeches have delighted Southwest Airlines, Minolta, and General Dynamics. His customized "IMPROVfessionals" duo keynote show uses ten improv games to prove ten points on sales, management, teamwork, or other topics. Kodak, Pfizer, and Qualcomm have praised his creative methods.

In 2004, Milo launched the coaching side of his business "Public Dynamics. He has worked with hundreds to move past the fear of speaking through steps to being more "Prepared, Polished, and Powerful". Readers can learn from his two books, "Public Speaking: Get A's, Not Zzzzzz's!" and its Young Adult sequel "Public Speaking for TEENS: Get A's, Not Zzzzzz's!" which hit #2 on Amazon.

His speeches draw from stories in his third book, "The Worst Days Make The BEST Stories!" True life tales with a lesson in each. It's been called "what 'Chicken Soup for the Soul' might have sounded like if Jerry Seinfeld had written it."

Milo is a San Diego based speaking coach but also works with clients worldwide via Skype and travels as need be for his keynote programs and teambuilding to share his "seriously funny lessons".

Learn more at www.MiloShapiro.com .

Available For: Consulting, Speaking
Travels From: San Diego
Speaking Topics: public speaking skills / presentation skills, handling risk/change/failure