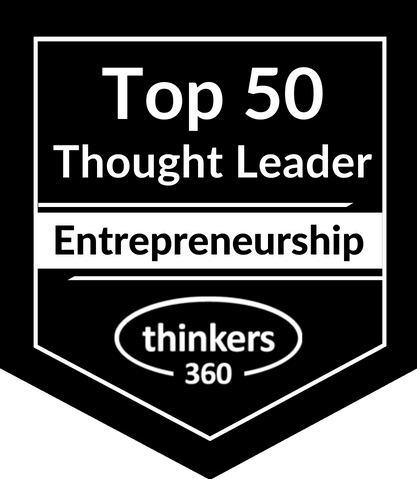 Majid Kazmi
CEO at Stralent Brand Management
Toronto, Canada
Majid Kazmi is an award-winning entrepreneur, social impact advocate and a promoter of diversity and inclusion. He is the author of the book, "The First Dancer - How to be the first among equals and attract unlimited opportunities" critically acclaimed by the likes of Robin Sharma and Brian Tracy. Kazmi has written for notable publications like The Huffington Post on various topics from innovation and business strategy to leadership and personal growth.

Having mentored over 200 young professionals, he is recognized as a diversity and inclusion thought leader and a mentor for immigrants and youth, on a mission to promote inclusive economic growth for all Canadians. Kazmi's works and accomplishments have been widely featured in the media including CBC television and radio. Kazmi is also a member of the Harvard Business Review Advisory Council.

Kazmi started his career at J.P. Morgan and before venturing into business, had been a career banker for nearly two decades focusing on business strategy and product innovation. He served on various boards and committees across the Greater Toronto Area, including as President of Rotary Club of Mississauga South, board member and treasurer at Toronto Workforce Innovation Group and member of the Speakers Bureau at United Way of Greater Toronto Region for three years, among others.

Over the past many years, he has delivered hundreds of talks to audiences big and small, from top universities to billion-dollar blue-chip corporations on a wide range of topics from business and innovation to personal growth and career success. Kazmi holds an MBA from IBA Karachi.
Available For: Advising, Authoring, Consulting, Influencing, Speaking
Travels From: Toronto, Canada
Speaking Topics: Leadership, Immigrant Entrepreneurship, Personal Growth, Innovation, Career Success, Education