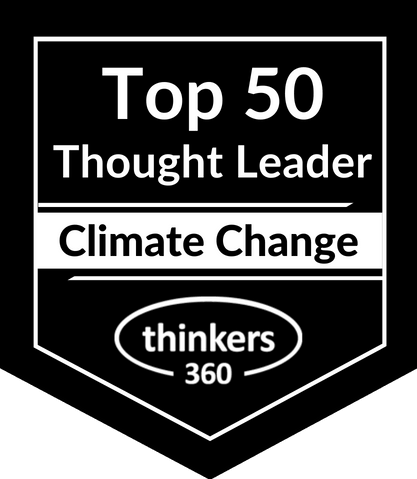 Ian Golding
Group Chief Information Officer at Anthesis
LONDON, United Kingdom
Ian Golding has been Chief Information Officer, Chief Technical Officer and Data Privacy Officer leading global commercial technology programmes for over 20 years and has a passion for fostering collaboration and innovation to exploit the benefits of technology and data in permanent, interim and private consulting roles.

He is currently Group CIO at global leading sustainability consultancy Anthesis Group, formerly Interim CIO at SThree Plc. Prior to SThree, Ian was Interim CIO at the Natural History Museum (NHM), London UK, for which Technology, Data and Digital are core to supporting the NHM's purpose which is to help unlock answers to the big issues facing humanity and the planet as well as inspiring a love of the natural world. NHM has a dual role as a centre of excellence, world-renowned in leading scientific research and as a leader in the presentation of natural history through exhibitions, public programmes, publications and the web.

In 2017 as RNLI's first CIO (Interim) he created their first digital, information and technology strategy including new capability for fundraising, predictive analytics and data-based insights that will help the RNLl to break the chain of events that can tragically lead to drowning.

Ian is a Fellow of The Institute of Directors, a Fellow of the Royal Society of Arts and a Chartered Professional Fellow of The BCS. He is also an investor and mentors digital startups. By devoting time to assisting emerging businesses and small investments to advance, Ian's aim is to help grow the digital ecosystem.
Available For: Consulting
Travels From: London, UK