Moviebakery Global Warming Contest
Moviebakery
May 14, 2007
For the launch of our platform moviebakery that connected youtube influencer with corporate clients we run a web video contest. The topic: Global warming. The winner was the artist "2 The Ranting Gryphon" with his video "Global warming rent".
Tags: Marketing, Social, Sustainability
Facebook
dmexco
September 15, 2010
Panel on the dmexco main stage in 2010
Tags: Digital Transformation, Marketing, Social
Digital Transformation is no rocket science | Open Up Digitals
fellowdigitals
October 27, 2020
What are the most significant changes through Covid-19 that will last? How can organizations get prepared for unexpected crises? Are there any particular challenges for German companies in the current situation? These are the type of questions I was asked in the #openupdigitals interview produced by #fellowdigitals and #frankwatching (don't worry about the Dutch title and description, the Interview is in English;)
Tags: Change Management, Digital Transformation, Leadership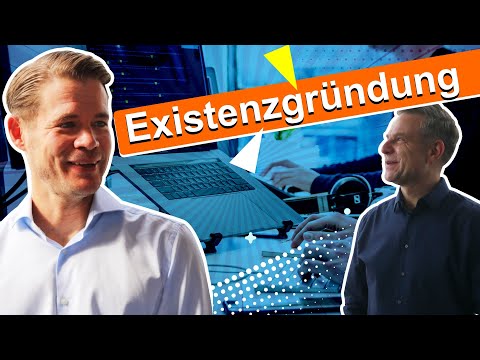 Existenzgründung: was braucht man alles für ein stabiles Fundament?
Felix Holzapfel
February 04, 2020
Welches Setup benötigt mein Unternehmen?
Worauf sollte ich achten beim Aufbau einer Marke, einem Produkt und beim Service?

In diesem Video wird dir Felix Holzapfel, Digital Experte
wichtige Tipps auf den Weg geben.
Tags: Entrepreneurship, Lean Startup, Startups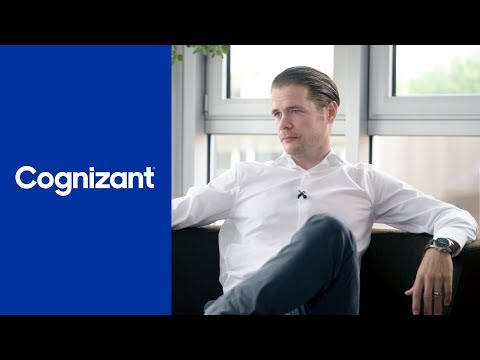 Erfolgsfaktoren bei der Implementierung der Customer Experience | Leading in Digital | Cognizant DE
Felix Holzapfel
October 17, 2018
Um eine innovative, technologieorientierte Customer Experience zu entwickeln, müssen Unternehmen vier zentrale organisatorische Herausforderungen bewältigen: die Implementierung von Unternehmenstechnologien und -systemen in großem Maßstab, die Einbeziehung von Führungskräften, ein effektives Change-Management und der Fokus auf den Aufbau eines End-to-End-Kundenerlebnisses. Erfahren Sie, wie Cognizant deutschen Unternehmen hilft, diese Herausforderungen zu meistern und neue, kundenorientierte Benutzererlebnisse zu entwickeln
Tags: Customer Experience, Digital Transformation, Marketing
Guerilla Marketing
conceptbakery
November 30, 2011
Workshop at MDR Corporate Event
Tags: Business Strategy, Digital Transformation, Marketing