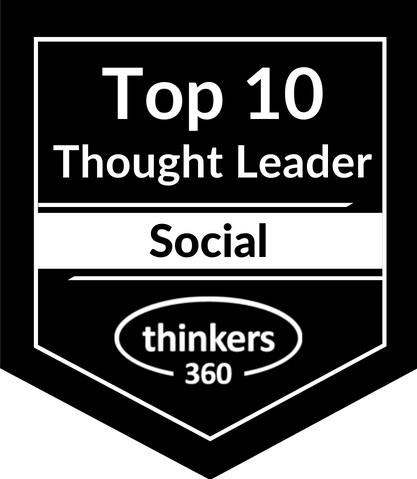 Dr. Angela Butts Chester
Pastoral Counselor | TV & Radio Host| Inspirational Speaker | Magazine Editor & Podcast Host at Dr. Angela Chester
Long Beach, United States
Dr. Angela Butts Chester is a Pastoral Counselor who helps people overcome their emotional and spiritual challenges. She is also an International Women's Speaker who inspires and empowers women to live their best lives.

As host of Daily Spark TV and Daily Spark with Dr. Angela (radio), she "Enlightens, Inspires, and Empowers" her viewers via guest interview that shares their insights and expertise on various topics from mental health, business, wellness, and faith.

She is the editor-in-chief of PASSIONAIRE Magazine which showcases mindful entrepreneurship, and women's stories and achievements. She also hosts PASSIONAIRE Magazine The Podcast that features interviews with influential and inspiring women from different backgrounds and fields.

Dr. Chester has also served as an Associate Pastor. She has built a reputation as a thought leader on Health and Wellness related issues and Christian motivation.

A native Virginian, she is the granddaughter of the late Atty. Williams Davis Butts (the same mentioned in the novel Hidden Figures). Dr. Chester holds degrees in Pastoral Counseling (Psychology) and Divinity. She is a member of the International Society for Mental Health and the Global Christian Professional Women's Association.

Dr. Angela has been featured in the NYC Journal, Formidable Woman Magazine, Stardom 101 Magazine, Los Angeles Post Examiner, and Entrepreneurs Herald.

Recognized by the Asian-African Chamber of Commerce & Industry for her work in Women's Empowerment, Dr. Angela is the recipient of the Women Leaders to Follow in 2022 award as featured in Passion Vista Magazine.

She has also been listed as the Top 10 Business Women in 2022 to Watch as featured in Prime View Magazine.

Available For: Authoring, Influencing, Speaking
Travels From: Within the USA
Speaking Topics: Women in Leadership, Community, Finding Purpose, Leaving a Legacy, Power of Powerful Mindset, Finding Balance, Holistic Wellness, Breast Cancer Awaren