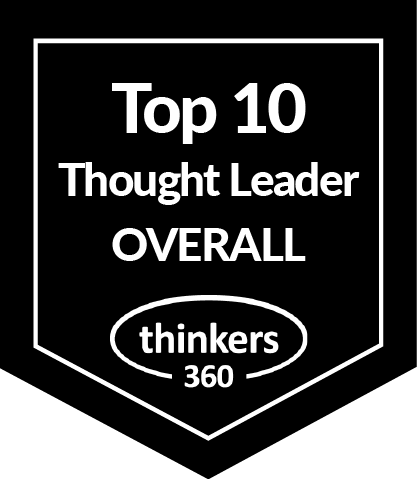 Brian Solis
Digital Anthropologist, 8x Best-Selling Author, Keynote Speaker at BrianSolis.com
San Francisco, United States
Brian Solis is a world-renowned independent digital analyst, anthropologist and futurist who has been called "one of the greatest digital analysts of our time." Brian is also a world-class keynote speaker and an 8x best-selling author. His latest books include, Lifescale: How to Live a More Creative, Productive and Happy Life, X: The Experience When Business Meets Design, and What's the Future of Business aka WTF.

Based in Silicon Valley, Solis studies disruptive technologies and its impact on business as well as innovation, experience design, culture dynamics and digital behaviors. Through his research and published work, he humanizes disruptive trends to help leaders understand how technology, markets and people are evolving and how to drive innovation and growth.

Brian partners with tech vendors and brands to lead custom internal and external facing research and thought leadership. He also advises executives on roadmaps and market positioning. Brian also recently expanded his services to include B2B ad B2C influencer projects.

With a loyal online audience of over 700,000 people online, his work makes him a sought-after thought-leader to leading brands, celebrities such as Oprah, Shaq and Ashton Kutcher and over 1,000 startups around the world.
Available For: Speaking
Travels From: San Francisco
Speaking Topics: digital transformation, digital disruption, culture of innovation