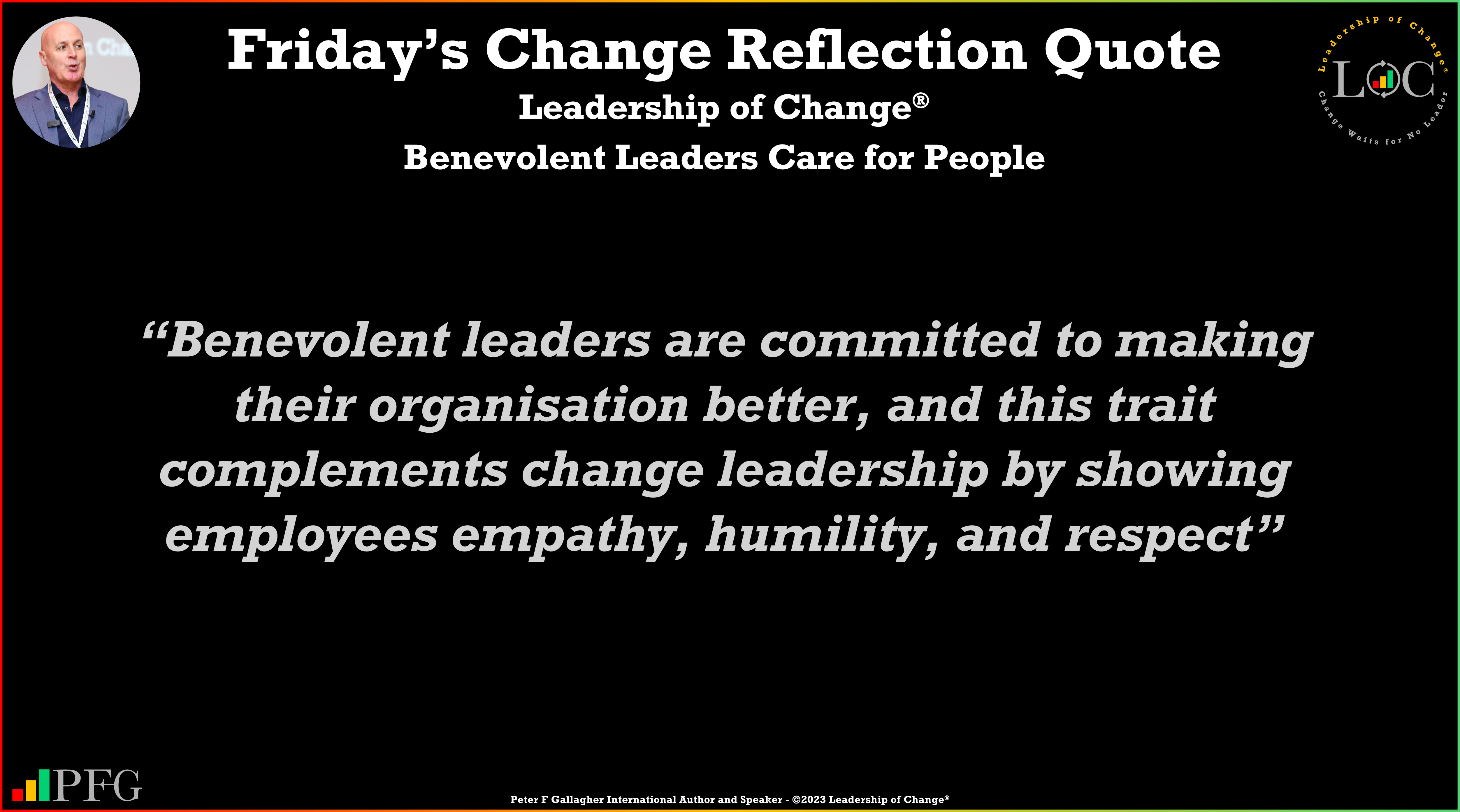 Happy Friday!
On this day, January 13, 2012, the Costa Concordia, a cruise ship carrying 4,200 passengers, capsized after it struck rocks off the coast of Giglio Island in the Tyrrhenian Sea, Italy. 32 passengers were killed, 157 were injured, as well as the loss of the ship and significant environmental damage. The incident investigation revealed the ship was sailing too close to the coastline in a poorly lit shore area, under the command of Captain Francesco Schettino, who had planned to pass at an unsafe distance at night and at a high speed of 15.5 kts. The ship was left abandoned on its side for two and a half years before it was refloated. The Costa Concordia wreck recovery was one of the most expensive in history (about US$1.2 billion), as it cost more than three times the vessel's construction cost (US$600 million) back in 2006.
Captain Francesco Schettino was found guilty of manslaughter in 2016 and sentenced to 16 years in prison. He was given 10 years for multiple manslaughters, 5 years for causing a shipwreck, and 1 year for abandoning the passengers at the time of the sinking. He also received a one-month civil penalty for his failure to immediately alert the Italian Search and Rescue Authority about the incident. The captain somehow made it into a lifeboat before all the other passengers were evacuated, and a coast guard member angrily told him on the phone to, "Get back on board, damn it!". Francesco Schettino, had been performing a sail-past salute of Giglio when he steered the ship too close to the island and hit the jagged reef, opening a 50-metre tear in the side of the cruise liner. Whether he performed this dangerous manoeuvre to impress his lover or a waiter from the island, his behaviour in risking the ship, not alerting the coast guard, abandoning ship, not being straight with the magistrate, never apologising and appealing the final sentence were not traits associated with benevolent leadership. Benevolent leaders care for people.
"Benevolent leaders are committed to making their organisation better, and this trait complements change leadership by showing employees empathy, humility, and respect"
Benevolence includes:
Empathy: Empathy is the ability to share an employee's feelings or experiences by imagining what it would be like to be in that employee's shoes.
Humility: Humility is the quality of recognising that you do not have all the solutions, you are not perfect.
Respectful Leadership: Respect is about showing admiration for an employee, appreciation for their role and contribution within the organisation.
Have a fantastic holiday with the ones you love and care for, enjoy some fresh air, exercise, eat, drink and be happy.
Further Reading: Change Management Leadership: Leadership of Change Volume 4
Peter consults, speaks, and writes on the Leadership of Change®. He advises CEOs on how to prepare and align their corporate leadership teams to successfully lead their organisation's change.
For further reading please visit our websites: https://www.a2b.consulting https://www.peterfgallagher.com Amazon.com: Peter F Gallagher: Books, Biography, Blog, Audiobooks, Kindle
Leadership of Change® Body of Knowledge Volumes: Change Management Body of Knowledge (CMBoK) Books: Volumes 1, 2, 3, 4, 5, 6, 7, A, B, & C available on both Amazon and Google Play:
~ Leadership of Change® Volume 1 - Change Management Fables
~ Leadership of Change® Volume 2 - Change Management Pocket Guide
~ Leadership of Change® Volume 3 - Change Management Handbook
~ Leadership of Change® Volume 4 - Change Management Leadership
~ Leadership of Change® Volume 5 - Change Management Adoption
~ Leadership of Change® Volume 6 - Change Management Behaviour
~ Leadership of Change® Volume 7 - Change Management Sponsorship
~ Leadership of Change® Volume A - Change Management Gamification - Leadership
~ Leadership of Change® Volume B - Change Management Gamification - Adoption
Coming soon:
~ Leadership of Change® Volume C - Change Management Gamification - Behaviour
~ Leadership of Change® Volume D - Change Management Gamification - Sponsorship
~ Leadership of Change® Volume E - Change Management Gamification - Leadership Teams
Keywords: Business Strategy, Change Management, Leadership