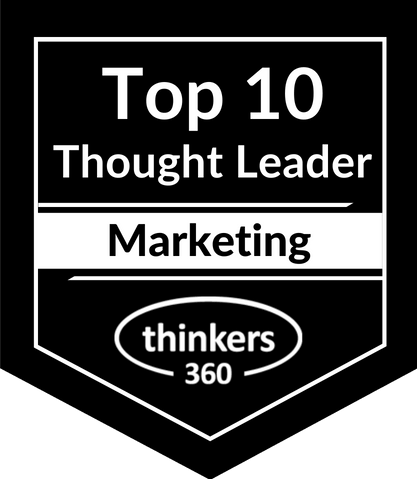 Apoorv Durga, Ph.D.
Vice President Research and Advisory at Real Story Group
West Delhi, Delhi, India
Analyst and Consultant | Helping organizations make sense of Digital Technology Marketplace | #Digital, #AI, #ML, #CMS

More than 20 years of experience as an industry analyst, advisor, and technology executive

I have extensive implementation and advisory experience in Enterprise Software products and technologies such as:

­- Marketing Technologies: Customer Data Platforms (CDPs), Journey Orchestration Engines, Web Content and Experience Management, Mobile and Omnichannel Delivery, Digital Asset Management, Campaigns and Lead Management, Social Media Analytics, Customer Experience Management and CRM
­- Digital Workplace Technologies: Intranets, Enterprise Content Management, Cloud File Sharing, Portals and Application software, Document Composition and Document Output Management, Social Media and Collaboration

As a Research Director with Real Story Group, I have been responsible for setting and executing the agenda for several of RSG's in-depth research reports. These include Customer Data Platforms (CDPs), Journey Orchestration Engines, Enterprise Content Management (ECM), Cloud File Sharing, Enterprise Portals, Enterprise Mobile Technologies, Web Content & Experience Management (WCM) Customer Experience, and CRM.

In the areas mentioned above, I have authored multiple book-length technology and vendor evaluation reports. Along the way, I have worked with several large and complex organizations helping them with product selection and other strategic technology recommendations.

I've also been a speaker at many industry conferences, have published several articles in domestic and international publications and get regularly quoted in industry forums and publications.

My PhD work is about leveraging social media for achieving and sustaining competitive advantage. It proposes a practical framework that draws upon several contemporary machine learning techniques.