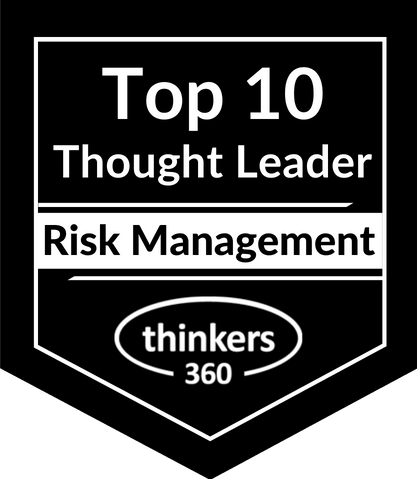 Rahil Karedia
Senior Threat Intelligence Specialist at Nomura
Mumbai, India
Rahil is a trusted, responsible and knowledgeable cyberspace veteran with more than 7 years of experience in operational security domains such as Security Operations Centre (SOC), Threat Intelligence (TI), Threat Hunting (TH), and Incident Response (IR). He is currently leading Threat Intelligence, Security Intelligence, and Security Advisory services.
He has assisted corporate, government, and defense customers from diverse industries (Banking & Finance, Healthcare & Insurance, FinTech & Biotech, Oil & Gas, Power Grid & Nuclear Facility, Government & Foreign Affairs, Aerospace & Defense, Surveillance & Investigation, etc.), for effectively managing the Cyber Security workforce by providing clear visibility on their cyber risk profile and exposure to the cyber threats. He is currently serving EC-Council's Global Advisory Board for CTIA and has jointly authored a Cyber Research whitepaper on "Role of a Pen Tester in Ethical Hacking" with EC-Council.
Rahil is also focused on terrorism & cyber terrorism, CBRN terrorism, and human trafficking & migrant smuggling issues. He has jointly collaborated with the US Army, US Army TRADOC, and CSFI on four projects related to cyber intelligence, operational security, and telecommunication & internet surveillance.
Rahil's key aim is to assist and enable organizations in taking intelligence-driven decisions and actions in cybersecurity operations and management.

Available For: Advising, Authoring, Consulting, Influencing
Travels From: Mumbai, India
Speaking Topics: Threat Intelligence, Security Operations Centre (SOC), Threat Hunting, Terrorism, Human Trafficking