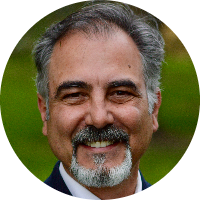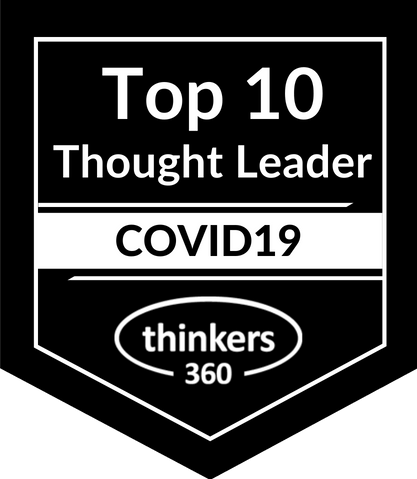 Kon Apostolopoulos
Founder & CEO at Fresh Biz Solutions, LLC
Denver, United States
KON APOSTOLOPOULOS is the founder and CEO of Fresh Biz Solutions, LLC, a human capital management consultancy, which provides performance improvement and training solutions to help organizations develop their people, improve business results, and reap the benefits of a comprehensive talent management strategy. He is also the co-author of "7 Keys to Navigating a Crisis. A Practical Guide for Emotionally Dealing with Pandemics & Other Disasters" and a founding partner of the Global Institute for Thought Leadership.

As a speaker and expert in performance improvement and change leadership, Kon has delivered hundreds of workshops and corporate events for leaders in North America and Europe, sharing fresh ideas and best practices that engage his audiences and empower participants to take the next bold step forward in their professional and personal lives. Transitioning from a successful career in the performing arts, primarily on stage and television, to the business world, he brings a strong reputation for doing things the right way. Drawing on his multicultural experience, he can synthesize diverse perspectives to create positive change for clients.

Leveraging his strong interpersonal skills, Kon is a facilitator of results – a connector of dots, a conduit, a catalyst – who makes things happen. Not afraid to ask the tough questions, he brings an open mind, a keen ear, and a strong commitment to excellence. He becomes a trusted partner to business leaders and stakeholders at all levels, delivering tailored solutions that typically exceed their expectations, improve organizational performance, and increase profitability. He brings proven success in projects of all sizes, enabling clients to capitalize on growth opportunities, maximize return on their spend, and reduce costs.

Through the explorative process of guided discovery, Kon moves clients to new areas of realization and self-awareness. In creating an environment of trust, he challenges his clients to go beyond conventional thought and their own self-limiting beliefs to create new possibilities. This work, in combination with the prioritization of what matters most, positive reinforcement, and effective goalsetting lay the foundation for empowerment and accountability.

When not coaching business leaders, Kon gives back to his community by coaching young soccer players in local, state, and Olympic Development Programs. This has earned him the name "Coach Kon" as he has helped hundreds of student athletes develop life skills through their participation in sports.
Available For: Advising, Authoring, Consulting, Influencing, Speaking
Travels From: Denver, CO
Speaking Topics: Developing a Talent Pipeline; Leading through Change; Achieving Optimal Performance; Building High-Performing Teams