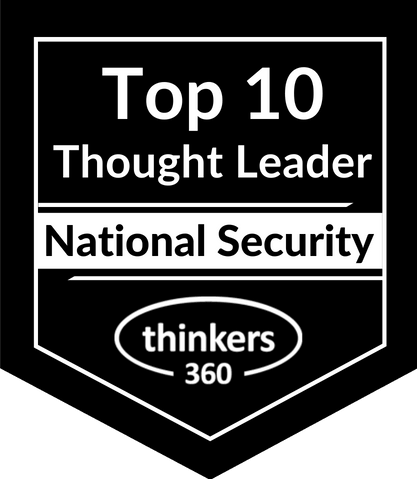 M. Brian Reid
Chief Executive Officer at Brison LLC
RVA, United States
M. Brian Reid, FBCI, CBCP, CPP, CFE, is a graduate of the United States Military Academy at West Point with a degree in Engineering Management. He also obtained master's degrees in Business Administration (Henley Business School, University of Reading UK), Information Assurance (Norwich University, VT, USA), and Business and Organizational Security Management (Webster University, MI, USA). Brian was the first ever BCI Continuity and Resilience Contributor for the Americas in 2020 and has been listed consistently among the top ten most Influential Security Thought leaders in the world by IFSEC Global for the last 5 years. He was also a finalist for the BCI Personality of the year for the Americas region numerous times. Brian is a program director at one of the top cyber security firms in the world. He has also completed complex enterprise consulting projects for global entities and small countries.

Brian is a member of the global board of directors of ASIS International, the Business Continuity Institute's USA chapter board and a chapter leader for the Association of Certified Fraud Examiners. He is an accomplished speaker, university lecturer and course developer for graduate programs at top Universities in the north east USA.

A firm believer in giving back, Brian has also contributed as a director on the boards of three different 501-C3's focused on improving the lives of underprivileged youth and combat wounded veterans. He was also a member of the IT Advisory council for Virginia State University.
Available For: Advising, Influencing, Speaking
Travels From: California
Speaking Topics: Organizational Resilience, Cybersecurity, Personal Resilience