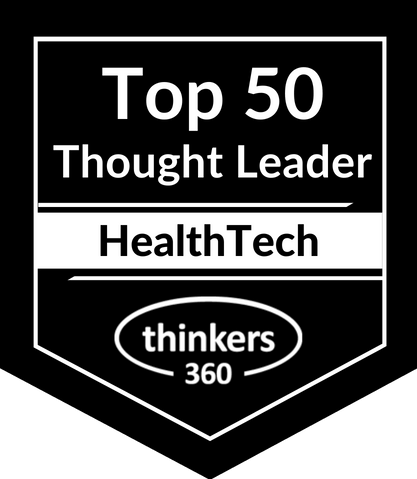 Brad Tagg
Chief Information Officer at WRSHealth
Greater New York Area, United States
Senior technology executive and industry leader with deep experience in developing world class technology products and transformational enterprise architectures.
Currently at Gartner, where I lead clients through digital mesh development. I apply my Innovation and Enterprise Architecture experience in the financial services, life sciences and healthcare industries.
At Unisys, I led the Portfolio & Technology Strategy. I developed the technology and services portfolio architecture to provide clients with new technology capabilities driven by disruptive trends in Digital Business resulting in growth strategies presented to the board.
While a strategist at Microsoft, I worked with industry CIO's and CTO's focusing on enterprise strategy and strategic IT Architecture.
While Chief Technology Officer at IBM Global Technology Services, I developed industry recognized cloud, managed services and optimized systems (appliance) based architectures for services offerings. I was appointed an IBM Distinguished Engineer and Technical Director and recognized as one of the top 400 technical leaders in the 180,000+ IBM technical community. I am an expert in M&A technical leadership and led the technical acquisition strategy for over $3B in acquisitions. I am an Open Group Master Certified Architect and enjoy mentoring developing innovators and architects.
I am an expert at intellectual property capture and created and led the IBM services patent team. I hold numerous patents and have published in both of IBM's premier technical journals, the Systems Journal and the Journal of R&D.
Specialties: Directing technology teams, Cloud based architectures and computing, IaaS/SaaS/PaaS Enterprise/Application Architecture Development and Roadmap development,Business Capability Modeling, SOA, IT Infrastructure road maps, Innovation leadership, Order to Cash architectures, Intellectual Property (patent) development and enforcement, technical resource development and mentoring.
Available For: Authoring, Consulting, Influencing, Speaking
Travels From: Greater New York Area