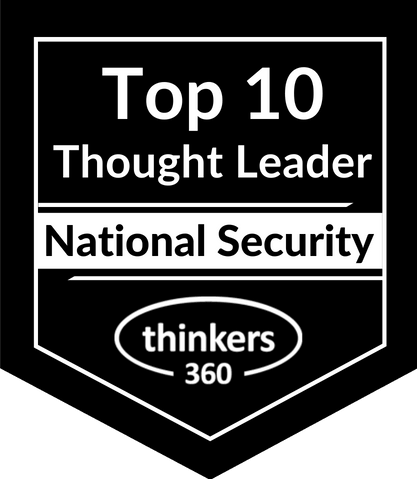 Neil Raden
Managing Partner at Hired Brains Research LLC
Santa Fe, New Mexico, United States

In Santa Fe, NM, Neil Raden is a mathematician (algebraic topology), founder of a management consulting firm, consultant to large and complex international projects, an industry analyst, and a widely published author and speaker. His early background was in Property and Casualty actuarial R&D. He founded Hired Brains Research to provide thought leadership, context and advisory consulting and implementation services in Data Architecture, Predictive Analytics, AI, Data Science and organizational change for clients worldwide across many industries. His current portfolio includes Operationalizing AI in the Last Mile, Data Management, and Analytics. Neil is a recognized authority on AI Ethics, the author of more than fifty articles on the subject at Diginomica, and the author of the foundational report for the Society of Actuaries, "Ethical Use of Artificial Intelligence for Actuaries." He, with James Taylor, is the co-author of the first book on Decision Management, "Smart (Enough) Systems."

For more than a quarter-century, he delivered a greater understanding of what's happening in analytics, decision management, AI, Edge Computing and AI Ethics. He does not rank software products, but he has been a consistent force in pushing the industry. To do more. He is a contributing analyst at Diginomica, chairman of advisory boards at Sandia Labs, a lecturer at TDWI, as well as a member of the Boulder BI Brain Trust (BBBT) and a contributor to Forbes.com. AnalyticsWeek has named him one of the Top 100 Thought Leaders in Big Data and Analytics.

In 2019, Hired Brains created a 2-day on-site workshop for AI Ethics, which was curtailed by the COVID pandemic, but will be updated and re-launched in 2022.

Hired Brains was one of the first to develop large-scale data warehouses and has re-launched the practice as Data Warehouse Modernization and Migration.
Clients welcome his practical and valuable advice and counsel. He welcomes your comments at nraden@hiredbrains.com.
Available For: Advising, Authoring, Consulting, Influencing, Speaking
Travels From: Santa Fe, NM
Speaking Topics: AI Last Mile (Data, Ethics, Operations testing), Data Warehouse Modernization, AI Ethics Certification, Analytics, Customer Experience, Data Science,