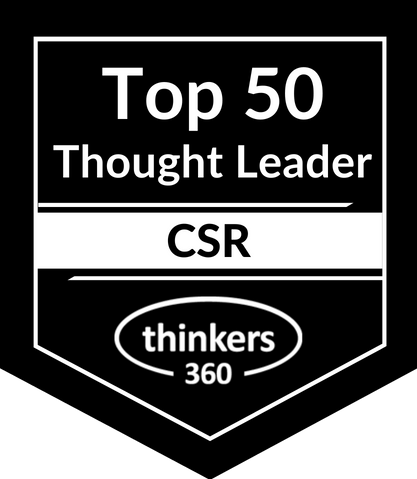 Isobel O'Connell
Vancouver, Canada
As recognised external relations leader focused on shared value and impact, Isobel builds strong working partnerships, fosters open communications with stakeholders to address non-financial risks in investor-led and extractive sectors.
Having held sustainability leadership positions at DP World and Qatar Petroleum, and led consulting projects & teams for ERM and Deloitte, Isobel has a proven history overseeing all aspects of project development spanning cross-functional team leadership, vendor relationship management, quality improvement, materiality, measurement and introducing lasting solutions that satisfy regulations & compliance, objectives and budgets.
In the course of her career, Isobel has lived and worked in a number of locations including Canada, Middle East, Central America, Europe, Asia, and Russia. She has published thought leadership articles on social performance, keynoted at conferences, and acted as a judge for numerous awards. She holds an MA in Public Policy & Administration and a BA in Human & Social Development and Geography, with professional certificates in Public Relations, Sustainability Management, Human Rights & Gender and Data Analytics & Leadership.
Available For: Authoring, Consulting, Influencing, Speaking
Travels From: All
Speaking Topics: HUMAN RIGHTS POLICY DEVELOPMENT & RISK MANAGEMENT, HUMAN RIGHTS REPORTING, MODERN SLAVERY STATEMENTS, STAKEHOLDER ENGAGEMENT, HUMAN RIGHTS AWARENE