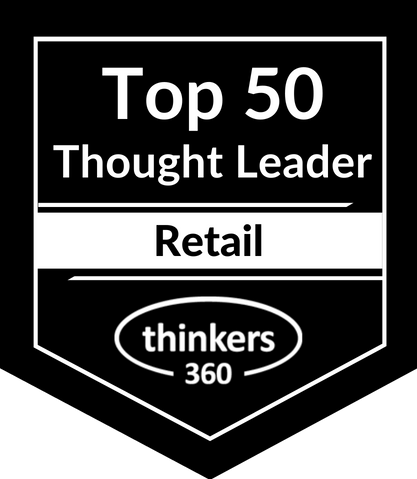 Carrie Barclay
President at ASG
Westerville, Ohio, United States
Revolutionizing the way retailers think about real estate – from location to valuation to strategic positioning – I help retail leaders merge traditional methods of reaching customers with new technologies and partner with global retailers and investors to enable effective decision-making to identify strategic business opportunities and secure locations that contribute to long-term success, stability, and profitability.

Known for building strong, iconic brands, I provide the insight required to build a brand's real estate positioning, strengthen strategic planning, and deliver the tools global retailers must have to leverage their unique strengths and capitalize on new opportunities. I quickly and effectively distill complex information into transformative solutions for retail strategy. With significant expertise in not only transforming companies, but creating impactful and motivated business teams, I encourage change that drives revenue, customer satisfaction, and assets.

Specialties:
• P&L Leadership
• Comprehensive retail strategy development
• Global Brand Marketing & Management
• Retail Innovation

About ASG

ASG is revolutionary in enhancing digital consumer engagement and omnichannel retail platforms, allowing consumers to achieve the desired experience that results in ultimate success for the organization. ASG is the leading provider of outsourced real estate services for retailers. From emerging brands to established retailers, we help our clients optimize their real estate investment through our practices in Analytics and Strategy, Tenant Representation, Store Design & Construction, Lease Administration / Rent Accounting / Audit and Real Estate Technology. ASG optimizes opportunities for growth and launches global powerhouse brands that are recognized worldwide.

Founded in 2002, we have worked with over 100 retailers including Primark, Ann Inc., Tory Burch, Sephora, Express, DSW, ASICS, J.Jill, Lucky Brand, and vineyard vines® among others.
Available For: Authoring, Consulting, Influencing, Speaking
Travels From: Columbus, Ohio
Speaking Topics: Real Estate Strategy, Real Estate Technology, Lease Administration