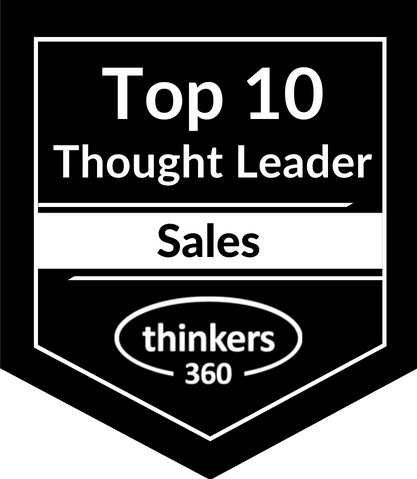 Jason Forrest
CEO at Forrest Performance Group
Fort Worth, United States
Jason Forrest lives on the leading edge of the the performance coaching industry. As a behavioral change expert and maverick entrepreneur, Jason believes the only way to break your performance plateau is to completely change your mindset. And that means an extreme focus on reprogramming limiting beliefs holding you back from success.

Jason's mission is to give every person the tactical, real-world knowledge so they can remove any limiting beliefs keeping them from breaking their plateaus. In the course of that decades-long mission, Jason's trained billion-dollar companies and everyone from high-powered CEOs to frontline salespeople to increase their effectiveness by driving more profit.

Jason established his speaking and training career as a top 1% sales professional, but as he trained others, he realized something the rest of the training industry had yet to understand: the behavior change techniques widely taught at conferences and seminars were installing mental limitations in others, not removing them.

Leashes are limiting beliefs every person experiences. That voice inside your head whispering you can't do something? That's your past programming negatively influencing your results. It's also a false narrative. You were born with every internal tool you need to succeed. It just needs to be continually called out and strengthened.

That's when Jason discovered to a powerful realization that the best training isn't just telling people what to do, or how to do it, or even why to do it. It's unleashing their mindset. It's removing those mental chokeholds to help them see the true, fully realized picture of their abilities.

You are enough to shatter every one of your goals. Let Jason show you how.
Available For: Consulting, Influencing, Speaking
Travels From: Fort Worth, TX
Speaking Topics: The Performance Formula, Reprogram Your Mindset, Unleash Your Inner Warrior