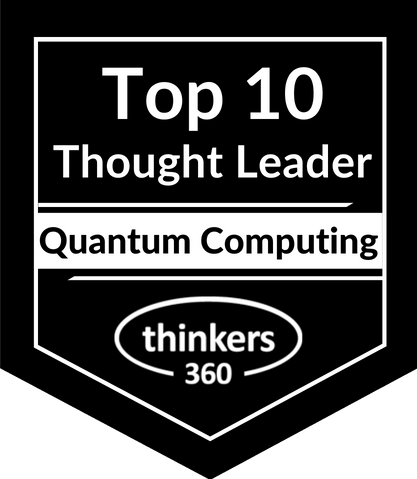 Nick Ayton
Founding Partner at Solarix-Ventures Ltd
London, United Kingdom
Nick is a global thought leader on Deep Tech - Quantum Computing, AI, Blockchain and has been at the heart of the decentralised crypto revolution since 2013. A sought after speaker Nick is a prolific writer and is making a TV series about the existential threat of AI. He has built a crypto exchange and designed and built several production Blockchains for his clients. His new ventures fund Solarix Ventures focuses of Deep Tech and finding Next Generation Technologies and founders. Nick has worked with Family Offices. and c- organising some of the worlds largest family offices events in Monaco, Dubai and elsewhere. He invests in leading tech and serves as a board members across a range of industries. His passion is Quantum Computing where he is involved at the cutting edge of quantum photonic silicon processing at room temperature. He is writing is also writing a book on why decentralised operating models always win!
Available For: Advising, Authoring, Consulting, Influencing, Speaking
Travels From: London, Dubai, Vienna, New York, Singapore
Speaking Topics: Deep tech, Quantum Computing, Existential Threat of AI, 4th Wealth Creation Revolution, Decentralised Business Models...
Speaking Fee
$10,000 (In-Person)