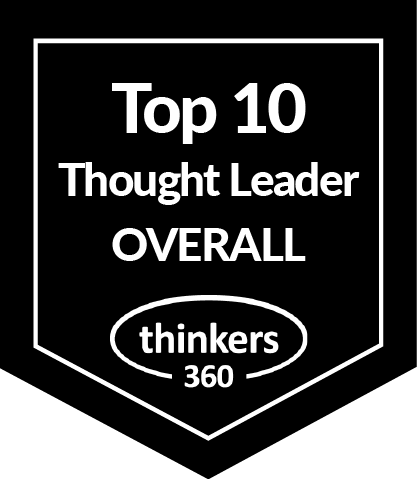 Marsha Collier
Host Computer and Technology Radio at WS Radio
Los Angeles, United States
Marsha Collier is an author, consumer technology radio personality (her podcast and KFI 640 AM Los Angeles) and educator specializing in technology, social media and ecommerce. With over 1 million copies of her books in print as of 2007 (special editions for the UK, Germany, France, Canada, Australia, Chinese - and an edition in Spanish), she is a top selling author.

Among her books, eBay For Dummies is the best selling book on eBay e-commerce worldwide while eBay Business All-in-One Desk Reference For Dummies is the best selling title on operating an online business. "Starting an eBay Business For Dummies" appeared on the BusinessWeek Magazine Best Seller list for many weeks and was an inspiration in the book and Netflix series #GirlBoss. Her book, The Ultimate Online Customer Service Guide: How to connect with Your Customers To Sell More" was the first to address social media as a customer service venue and was in the Top Ten books CEOs were reading in December 2011.

In December 2005, Collier hosted the Public Broadcasting Service (PBS) Public television program Making Your Fortune Online, a complete guide to starting and operating an online business. The two-hour program, shot in front of a live studio audience in San Francisco, was a full seminar on conceiving a business idea, finding products or services to sell, finding the best sites for your products, and understanding the legal, operational and tax issues related to having a successful online business. In 2008, Collier was named one of twenty iCitizens in the book, The Open Brand: When Push Comes to Pull in a Web-Made World by Kelly Mooney. She also gives keynotes at events.
Available For: Advising, Authoring, Consulting, Influencing, Speaking
Travels From: Los Angeles, CA
Speaking Topics: Social media marketing, customer service, consumer electronics, ecommerce