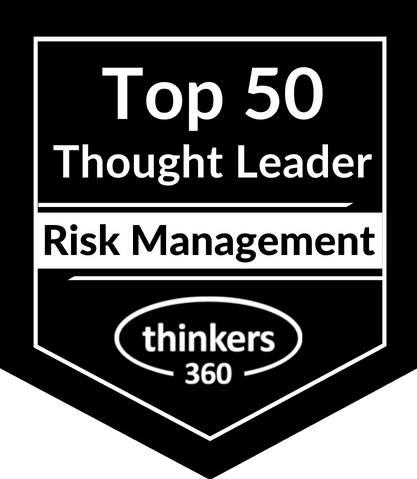 Nick Brestoff, M.S., J.D.
Executive Manager at Intraspexion LLC
Sequim, United States
I'm the founder and CEO of Intraspexion Inc. I'm also the sole or lead co-inventor on 8 "deep learning" patents for various uses, e.g., litigation risk prevention. We offer the first patented software system that uses classified text and deep learning algorithms to identify risks, e.g., employment discrimination, from yesterday's batch of emails. With an early warning, in-house counsel can investigation and then advise a control group executive. Thus, the risk may be addressed and nipped in the bud.

That's the game changer: risk avoidance instead of risk management.

The ROI for Intraspexion's system is, at a minimum, $350,000 per lawsuit that's avoided. See my book, Preventing Litigation: An Early Warning System to Get Big Value Out of Big Data, Chapter 4 (Business Expert Press 2015) (endorsed by Richard Susskind).

For my work with deep learning, I've relied on my B.S. and M.S. degrees in engineering from UCLA and Caltech, respectively, and on my J.D. from the USC Gould School of Law, where I was a member of the Law Review. Before Intraspexion and success at achieving eight (8) patents in 2017 and 2018, I was a California litigator (1975-2014).

I married Lois Montague in 1975, and began practicing law. Lois and I are proud to have brought Daniel and Jonathan into the world. Since 2014, when I resigned from the California Bar, Lois and I have lived in Sequim WA, which is in the greater Seattle area.

Family Notes:

My late father Philip was playing violin with an orchestra when he was 14. My late mother, as Dee Parker, sang with Jimmy Dorsey and Vaughn Monroe. She was a Detroit TV star as Auntie Dee on WXYZ from 1950-1956.

My brother Richard is a Professor of Drama at UC Irvine. My late uncle Oliver Crawford wrote three of the Star Trek TV episodes. See his Wikipedia entry.