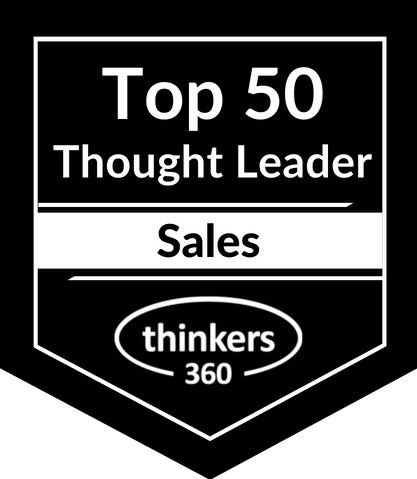 Cindy Mount
Author | Speaker | Trainer | Coach at Traicor International
Newcastle, Canada
Working with others and building strong, deep, refined relationships can be a faster path to your business and personal goals. Are you truly satisfied with where you are in your business? Are you getting leads and not referrals? Are your referrals sporadic or consistent and planned?

I'm honored to be considered a thought-leader in the referral and relationship marketing industry. For over 23 years, I've worked in the networking and referral training industry and fortunate enough to have worked with and learned from the best-of-the best (BNI) in referral marketing for almost 20 years.

Dr. Ivan Misner, (the Father of Modern Networking), Bob Burg (Go-Giver) and Frank DeRaffele (Small Business Networking) helped to shape the foundation for the development of new programs that will help the ambitious entrepreneur move to new levels of achievement.

I am a contributing author to two NY Times bestselling books, The Masters of Networking & Masters of Sales. Some of the world's best authors, Deepak Chopra, Dr. Ivan Misner, Tom Peters, Susan RoAne and Bob Burg also contributed to the same books

One of my goals for 2018 is to share my passion with 200 people and show them how to potentially add 50% or more to their income through referral and relationship marketing. Will your company be one of them?

Who do you know who isn't satisfied with their current business results or the number/quality of referrals they are getting? Who do you know who is tired of "leads" and would like to be surrounded by a team where referrals and brain trust are paramount value.
Available For: Authoring, Consulting, Influencing, Speaking
Travels From: Toronto, Ontario