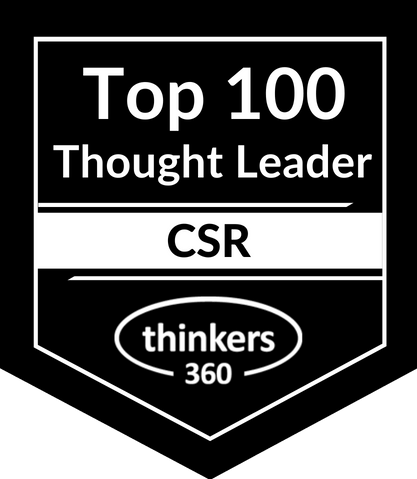 Ada Ng
Philanthropies Lead, Southeast Asia markets at ex-Microsoft
Hong Kong, Hong Kong
As Philanthropies Lead for various leading corporation, Ada Ng is responsible to empower the community and nonprofits to realize the promise and potential of technology, as well as to drive socio-economic growth and policy changes. Ada builds strategic partnerships with government and different stakeholders to optimize the scale and impact of various initiatives and programme. These initiatives include Skills Initiative to assist the rebound of job seekers, Technology Programme for NGOs, AI for Good project to help promote AI adoption and sustainability in the community, etc. She also engages and nurtures relationships with key external elites in line with Microsoft's business and philanthropic strategies.

Before joining Microsoft, Ada had been working in CLP Power Hong Kong, AIA International and Samsung Electronics. With more than 15 years in CSR roles, Ada has extensive experience in stakeholder engagement including working with Government, academia and NGOs. She is also a part-time instructor at the School of Continuing and Professional Studies, CUHK.
Ada attained her first Bachelor Degree of Social Science (Psychology) from the University of Hong Kong and Master of Business Administration (MBA) from The University of Adelaide.
Available For: Advising, Consulting, Influencing, Speaking
Travels From: Hong Kong
Speaking Topics: Future skills, Technology for Good, Philanthropy